Skin Care
Green Week: jane iredale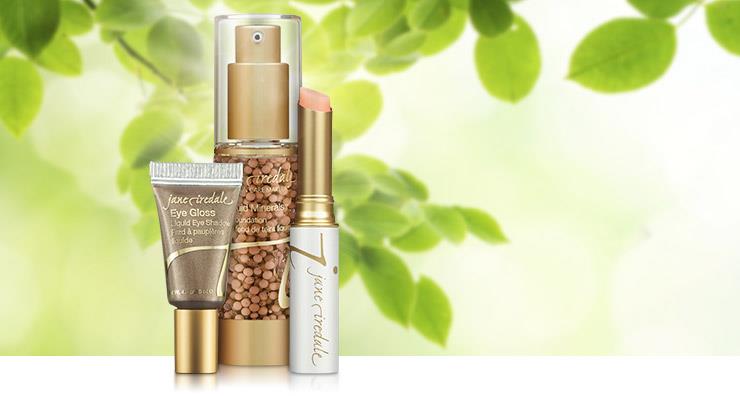 In honor of Earth Day, we're shining a spotlight on some of our favorite eco-friendly brands. First up is jane iredale cosmetics, a mineral makeup brand that is dedicated to caring for both our skin and the environment.
jane iredale cosmetics has been a pioneer in the mineral makeup industry, creating the first line of makeup that offered additional skin care benefits. The brand uses only the highest quality minerals with pure pigments that provide rich, natural color. Each formula is designed to give healthy skin top priority. Their foundations, for example, form a protective barrier on the skin that allows it to breathe and function normally.
The entire jane iredale line promises minimum allergy risk. Each formula is safety-tested, allergy-tested, clinically tested and dermatologist-tested to avoid skin-sensitizing ingredients. The products also contain anti-irritants to improve skin health and only utilize natural preservatives whenever preservatives are needed.
In addition to pampering our skin, jane iredale also has a mission to care for our planet. The jane iredale staff routinely gives time and money to support women and the environment through causes like Greenpeace, Wildlife Conservation Society, The Nature Conservancy, American Red Cross and Habitat for Humanity. Each year, the company partners with Living Beyond Breast Cancer, an organization that helps educate and support those with breast cancer.
The staff at jane iredale also works to help animals around the world, including wolves, polar bears, tigers and endangered frogs. In Massachusetts, there is even a cat spa at the Berkshire Humane Society that was named in president and founder Jane Iredale's honor. Because of Jane's love for animals, all jane iredale products are certified cruelty-free by The Leaping Bunny Program. The brand does not test products on animals, use ingredients tested on animals or sell into markets that require animal testing.
jane iredale cosmetics are a favorite among LovelySkin customers and staff. We love jane iredale Glow Time Full Coverage Mineral BB Cream in particular, thanks to its multipurpose formula. This BB cream helps conceal imperfections, minimize wrinkles, smooth the complexion, provide much-needed hydration and protect skin from future damage.
What do you love about jane iredale cosmetics? Share with us in the comments.
Shop This Blog
Highlights
Conceals imperfections
Minimizes the appearance of fine lines
Protects against environmental damage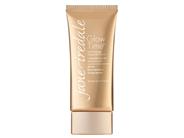 Quick Shop +
9 options