Beauty
Transitioning to Natural Cosmetics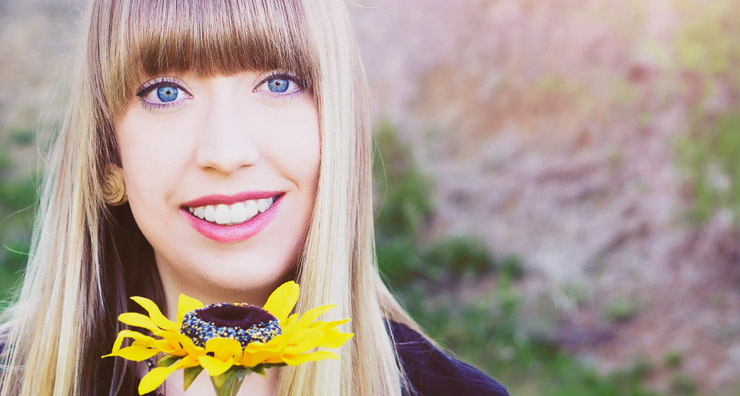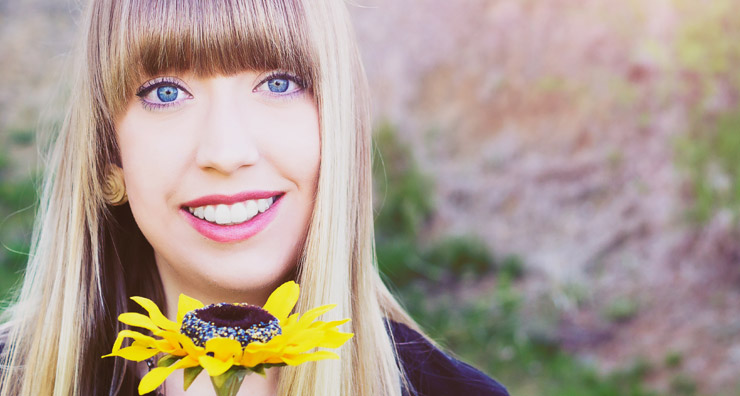 When it comes to makeup, you want products that help enhance your beauty. Taking a more natural approach to your makeup routine can benefit your skin in more ways than one. Read on to learn more about how natural cosmetics differ from conventional makeup.
Because makeup stays on skin for long periods of time, there are ingredients you might not want included in your cosmetics. Conventional makeup often contains a long list of ingredients with common irritants. Natural formulas don't contain additives, fragrance or harsh chemicals, making them gentler on your skin. True mineral makeup, which contains natural minerals mined from the Earth and not much else, can often be considered natural.
Common mineral ingredients include zinc oxide, titanium dioxide, iron oxide and ultramarine. These minerals can contain properties that benefit the complexion. Titanium dioxide, for example, offers natural sun protection and is often found in physical sunscreens. We still recommend applying traditional sunscreen each morning, but mineral makeup with titanium dioxide can offer added sun protection.
Many dermatologists and skin care professionals recommend natural makeup for those with sensitive or acne-prone skin. This is because mineral makeup is designed to sit on the skin's surface, creating a natural, breathable barrier against environmental aggressors. Since mineral makeup doesn't absorb into skin, it won't clog pores or cause skin to breakout. Plus, minerals provide skin with a smooth finish that creates a more natural, beautiful appearance.
That doesn't mean natural makeup is only ideal for people with problem skin. For those who wear makeup every day, switching to natural cosmetics can lead to healthier skin. Over time, you'll notice fewer breakouts and an improvement in the overall quality of skin after ditching products with chemicals and artificial ingredients.
When in doubt, check the labels. Just because a cosmetic line claims to be natural doesn't mean each product is free of chemicals, fragrances, additives and other irritants. Always check the ingredients list to make sure the formulas are all-natural.
If you need a place to start, browse our entire selection of natural cosmetics. A few of our favorite natural makeup brands include jane iredale, Dr. Hauschka and glo minerals.
Would you make the switch to natural cosmetics? Share with us in the comments.
Connect with Us!