Skin Care
Last-Minute Skin Fixes Before the Beach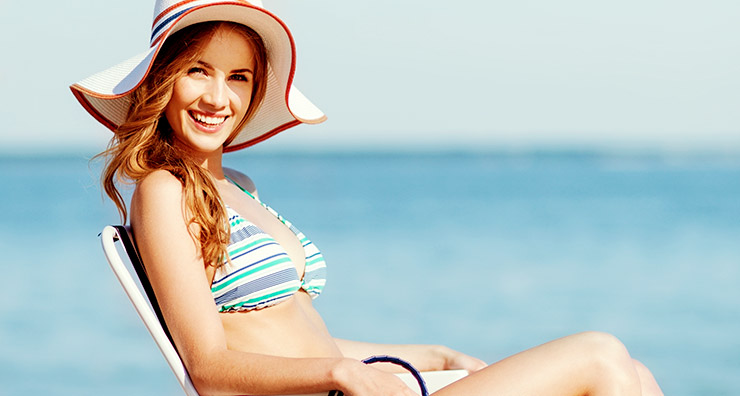 After such a long winter, you're probably ready to drop everything at a moment's notice for a relaxing beach getaway. Packing your trusty beach tote with skin care essentials is only half the battle. There are a few last-minute skin fixes you can handle at home before you hit the beach.
Start by stocking up on sunscreen so you can reapply often. You'll want more than enough to reapply an ounce to your face and body at least every two hours. Remember to choose a broad spectrum formula that protects against both UVA and UVB rays. We recommend a water-resistant formula like EltaMD UV Sport Water-Resistant Broad Spectrum SPF 50, especially if you're swimming, sweating or participating in outdoor activities. You can also supplement your topical sunscreen with Heliocare Sun Protection Pills. These daily supplements build up your body's natural defense against damaging UV rays, providing an additional layer of defense against photoaging and other sun damage.
Grab a wide-brimmed hat and oversized sunglasses for additional sun protection. Wearing a hat will protect the areas where people often forget to apply sunscreen, such as the hairline, the tips of both ears and the back of the neck. Ideally, the hat you choose should have at least a 3-inch brim. Because prolonged sun exposure can seriously damage eyes, it's also a good idea to have a pair of UV-blocking lenses handy, which will block 99 to 100 percent of UV rays.
If you like to hit the beach with a healthy glow, fake a sun-kissed tan with Dr. Dennis Gross Alpha Beta Glow Pads. These self-tanning towelettes create gorgeous, streak-free color as they exfoliate skin. Each application helps firm skin, smooth imperfections and reduce hair growth.
Unwanted hair is the last thing you want to worry about on your beach getaway. Say goodbye to shaving with bliss 'Fuzz' Off. This line of products quickly, easily and painlessly removes unwanted hair from head to toe. Choose from three products for the face, bikini line or body to achieve smooth, hair-free skin. If you have a little more time, you can see more permanent results with an at-home hair removal device like iluminage Touch - Permanent Hair Reduction.
Don't worry about showing a little skin! Smooth the appearance of bumpy, dimpled skin with bliss FatGirlSlim. This treatment cream contains encapsulated caffeine to visibly reduce the appearance of cellulite and improve the tone and texture of skin. FatGirlSlim is clinically proven to instantly smooth, firm and more tone skin after one application, with best results after continued use.
Finally, start drinking more water to stay hydrated. The more you sweat, the more hydration you'll need to keep your skin and body healthy. Sun exposure and high temperatures can lead to dehydration, fainting, heat stroke and heat exhaustion. When your body isn't getting the water it needs, it takes moisture from other areas (starting with skin) and sends it to your vital organs.
How do you prepare for a day at the beach? Share with us in the comments.
Shop This Blog
Highlights
Oil-free
Fragrance-free and paraben-free
Water-resistant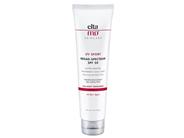 Quick Shop +
Highlights
Strengthens immune response
Enhances UV protection
Gradually builds UV tolerance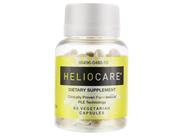 Quick Shop +
Highlights
Create a streak-free tan
Exfoliate skin for a healthier appearance
Reduce the appearance of imperfections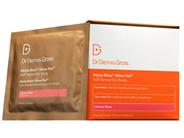 Quick Shop +
Highlights
Eliminate unwanted body hair with bliss 'Fuzz' Off Foam for Body. bliss 'Fuzz' Off Foam for Body i...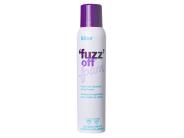 Quick Shop +
Highlights
The iluminage TOUCH - Permanent Hair Reduction device is FDA-cleared for hair removal at home. Pow...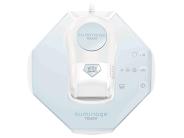 Quick Shop +
Highlights
An anti-cellulite treatment that stimulate microcirculation and prevents water retention.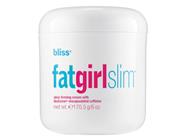 Quick Shop +
Highlights
Oil-free
Water-resistant and long-lasting
Ideal for an active lifestyle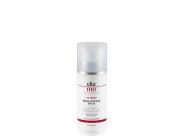 Quick Shop +
2 sizes