Beauty
Monet Makeup: How do I get the watercolor makeup look?
by LovelySkin
|
June 13, 2018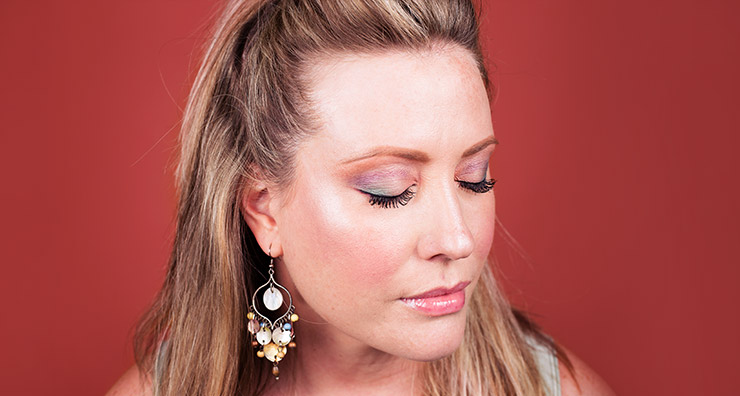 If heavy contouring and dramatic liner are feeling too severe for your style these days, you're going to love the newest trend in cosmetics. Watercolor makeup is softer, smudgier and thoroughly dreamy, just like an impressionist painting a la Claude Monet. If natural makeup tutorials are your jam, consider this look a level up from that: it starts with dewy foundation, builds with sheer color for lips and cheeks and ends with eye-catching, rainbow eyes. The good news: you don't have to be a famous artist to pull it off! Achieve the of-the-moment watercolor makeup look with these eight simple steps.
STEP 1: Dewy foundation
For a beautiful painting, start with a clean canvas. Koh Gen Do Maifanshi Aqua Foundation is a self-moisturizing formula laden with emollients and light-reflecting minerals to give skin a dewy, supple base to apply your Monet-inspired makeup.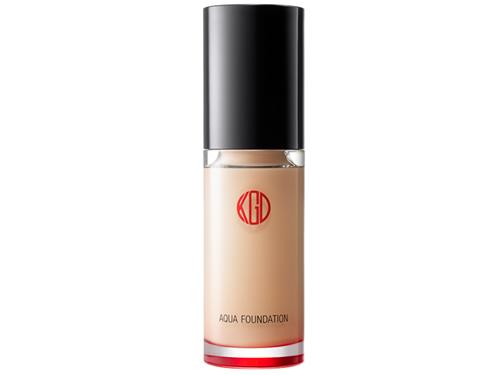 STEP 2: Rosy blush
Flushed cheeks in a warm shade of peach or rose gold is a signature feature of the watercolor makeup look. TheBalm Hot Mama Shadow & Blush All-in-One is a powder formula with the perfect rosy peach hue and just a touch of shimmer. Sweep it onto the apples of your cheeks and apply to the center of your eyelids.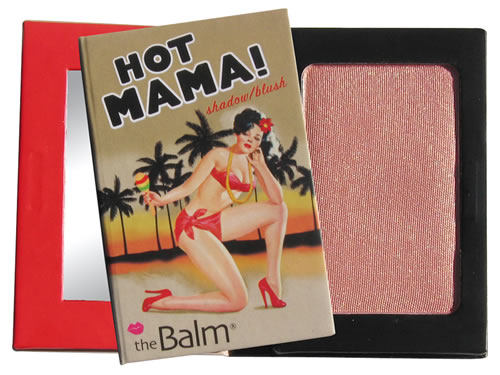 STEP 3: Luminous highlighter
For an all-over glow, dab Dermablend Glow Creator Multi-use Liquid Highlighter Makeup under the brow bones and on the cheekbones, bridge of nose and cupid's bow. A super-blendable texture makes it easy to use, and you can choose from either gold or pearl to complement your skin tone.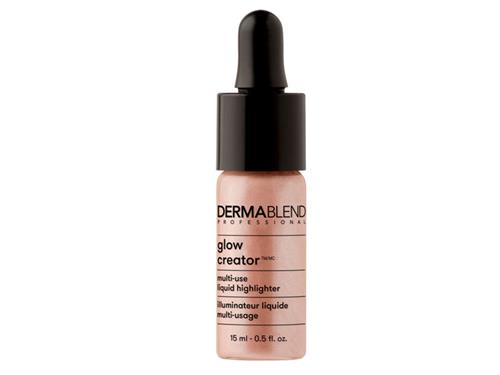 STEP 4: Bright, colorful eyes
Here's where the real artistry comes in! Pick your palette of eye colors—we suggest the blue, purple and green shades in jane iredale's Artists' Eyes II Eye Shadow Palette—and apply light swatches of color to your lid, inner crease and outer crease. Then take a soft shadow brush and lightly blend to get a soft and blurry feel that's reminiscent of an impressionist painting.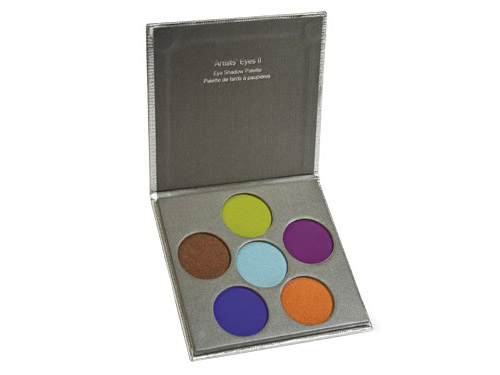 STEP 5: Liquid liner
Apply a thin line of Sumita Liquid Eyeliner along your top lashes to provide definition without detracting from the bright painterly shadow colors on your lids. The pointed tip glides on with ease, and the water-resistant formula ensures your liner will stay in place all day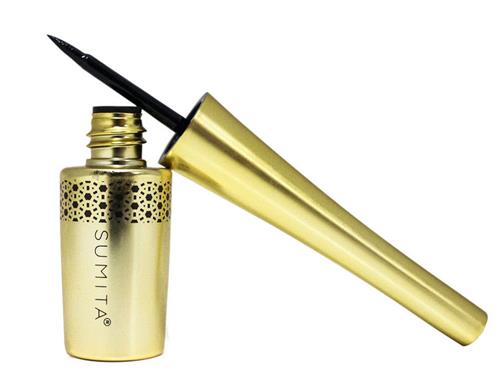 STEP 6: Mascara
It's time for the finishing brushstrokes! A coat of jane iredale Longest Lash Thickening & Lengthening Mascara in Black Ice is the final touch to this artist-inspired makeup look. The hydrating formula protects lashes against breakage without smudging or clumping to intensify and finish your watercolor look.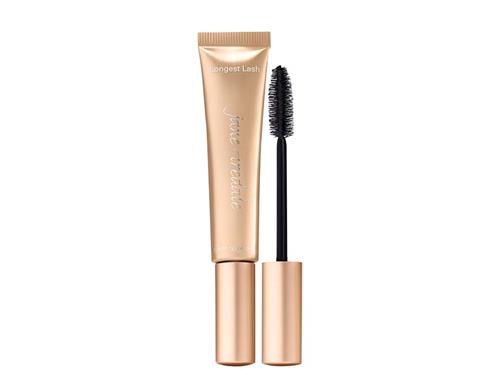 STEP 7: Sheer, hydrated lip
Apply Au Naturale High Lustre Lip Gloss for a sheer wash of color in shades such as Magnolia (a barely-there blush) or Orchid (a light petal pink.) The high-gloss formula is formulated with jojoba seed oil to nourish and hydrate lips.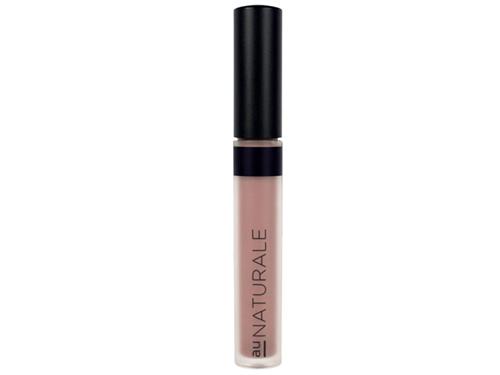 STEP 8: Hydrating spray
Give skin a boost of moisture and achieve that dew-kissed watercolor finish with a spritz of Colorescience Hydrating Setting Mist, which contains D20 Heavy Water to enhance hydration. Bonus? It also contains ylang ylang and chamomile to calm and sooth the skin.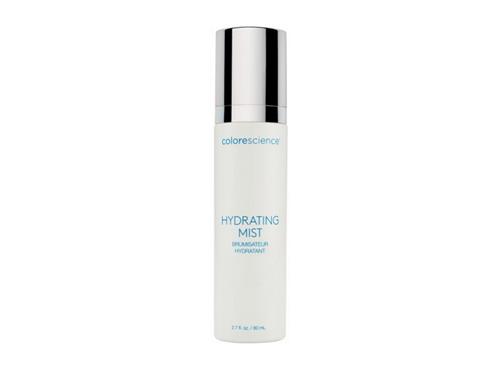 Now, admire your makeup in the mirror, or snap a selfie to commemorate your work of art! For more makeup tips and tricks, check out our collection of makeup tutorials and product how-to's at LovelySkin.com.