Skin Care
Pop Some Bubbly with Fizzing, Foaming, Oxygenating Skin Care Products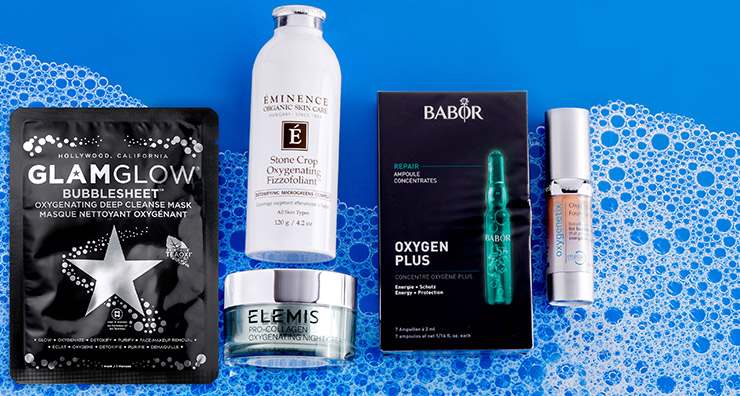 The month of May means flowers, sunshine, the beginning of the lazy summer season and, of course, weddings! Whether you are planning your own nuptials or getting ready to attend a few sweet soirees with friends and family, there will be no shortage of celebrating and toasting. Invite your wedding skin care prep to the party and pop some bubbly with fizzing and effervescent skin care products that are seriously fun to use, but also infuse your skin with glow-inducing oxygen. We're breaking down why your regimen needs an oxygenating skin care product and how to incorporate these products into every step of your regimen.
Why should your regimen include oxygen skin care?
It only takes one trip to the spa to see the treatment of the moment is the oxygen facial. This air-infusing facial involves spraying a high concentration of oxygen molecules onto the skin's epidermis and following up with a skin-specific serum. Much like this professional spa service, oxygen-infusing skin care products provide multiple benefits. Oxygenating products calm and soothe redness and inflammation and support healthy circulation, which induces a radiant glow. They also help decongest skin, which renews brightness, clarity and energy within dull complexions.
If it's a pre-wedding glow you're after, an oxygen-based skin care product is a great choice. Make every step of your regimen a breath of fresh air with these bubbling, fizzing, and oxygenating skin care products that will keep your skin looking healthy and radiant on your wedding day and long after.
Cleanse with: GLAMGLOW Bubblesheet Oxygenating Deep Cleanse Mask
Have some fun with your normal cleansing routine and try this bubbling sheet mask that deeply cleanses the skin in under 3 minutes. It's gentle enough to renew your skin the morning of the wedding or a few times a week before to keep skin invigorated. It delivers a tingling, bubbling and oxygenating sensation to renew radiance while purifying skin with bamboo charcoal.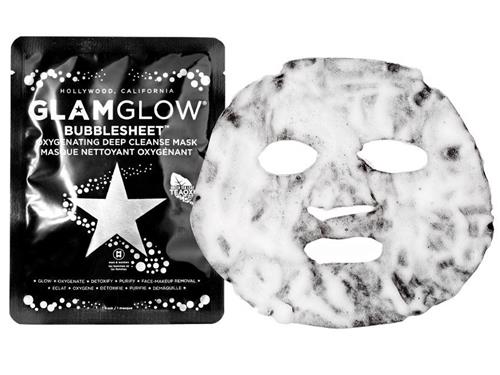 Pro Tip: Never try a new skin care product or treatment on your big day. Test it out a few weeks before so you can ensure your skin doesn't react to any of the ingredients and induce unwanted redness.
Exfoliate with: Eminence Organics Stone Crop Oxygenating Fizzofoliant
Dull skin can really drag down your glow on your big day and this fizz-to-foam exfoliator is the remedy! It helps remove dead cells while infusing skin with revitalizing nutrients. Formulated with microgreens, stone crop and rice flour, this organic skin treatment invigorates the skin to achieve a brighter, more youthful complexion.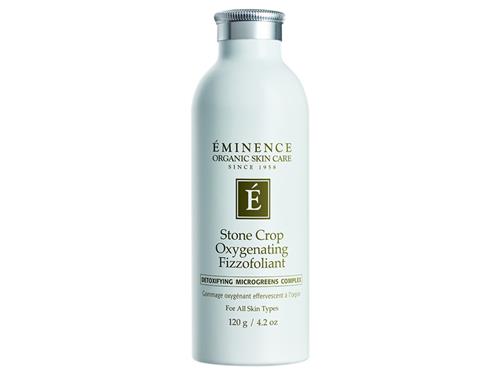 Treat with: BABOR Oxygen Plus Ampoule Concentrates
A wedding may be one of the most special days of your life and lavishing your skin in specialized treatments should absolutely be a part of your prep. This potent skin treatment is perfect to revitalize tired and stressed skin, something just about every bride or bridesmaid experiences at some point during wedding planning. It also addresses environmentally induced signs of aging with encapsulated oxygen and promotes cell regeneration while protecting against further free radical induced damage.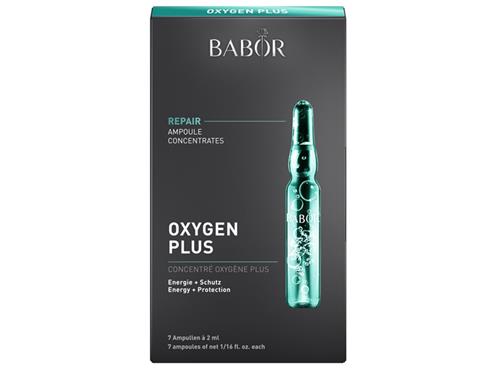 Moisturize with: ELEMIS Pro Collagen Oxygenating Night Cream
Anyone who has gotten married or has played a key role in a wedding (hello maid-of-honor duties!) knows how restless the nights are leading up to the big day can be. This oxygenating night cream ensures your skin looks like it got a full night's sleep, even if you didn't. It supports healthy cell regeneration and infuses skin with protective Mediterranean algae extracts. Sesame and avocado oils provide additional antioxidant protection, neutralizing free radicals that contribute to premature aging of the skin.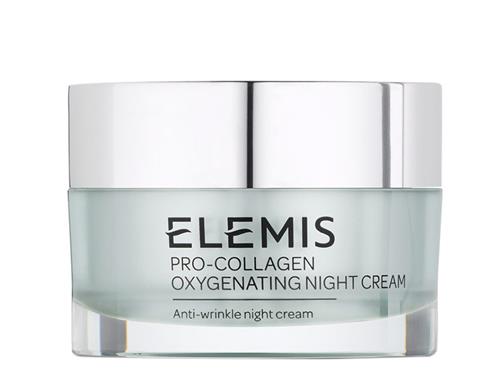 Perfect with: Oxygenetix Oxygenating Foundation
If you're looking for a foundation that holds up even after you've had a bit of cake smashed in your face, look no further! Considered the best foundation for sensitive skin, this breathable, full-coverage foundation also delivers oxygen directly to skin's cells, encouraging healing and healthy collagen production. Ideal for those with rosacea, psoriasis and eczema, this foundation with SPF 25 offers full coverage without clogging pores or making skin feel cakey or heavy. Plus, it's water-resistant so it will stand up to sweat and of course, all of those happy tears.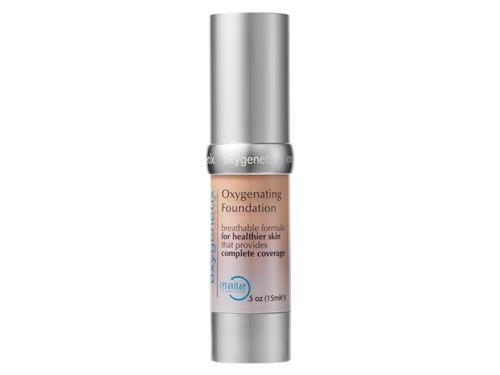 Check out more of our favorite products to prep for big events on the LovelySkin Blog.
Shop This Blog
Highlights
This powder-to-foam exfoliant employs microgreens, stone crop and rice flour with adzuki powder to ...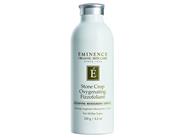 Quick Shop +
Highlights
Ideal for stressed skin
Energizes tired skin cells
Defends skin against pollution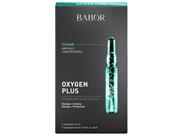 Quick Shop +
Highlights
Boosts oxygen levels
Tightens and firms skin
Smooths fine lines and wrinkles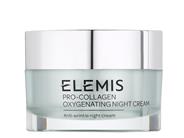 Quick Shop +
Highlights
Gluten-free
Detoxifies and removes impurities
Charcoal purifies pores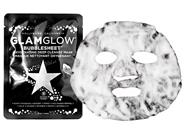 Quick Shop +
2 sizes
Highlights
Minimizes scarring
Ideal for covering rosacea, psoriasis and wounds
Stimulates cell growth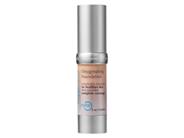 Quick Shop +
14 options
Connect with Us!