Skin Care
The Nice List: Our Holiday Picks in Anti Aging Skin Care
by Jill
|
November 02, 2017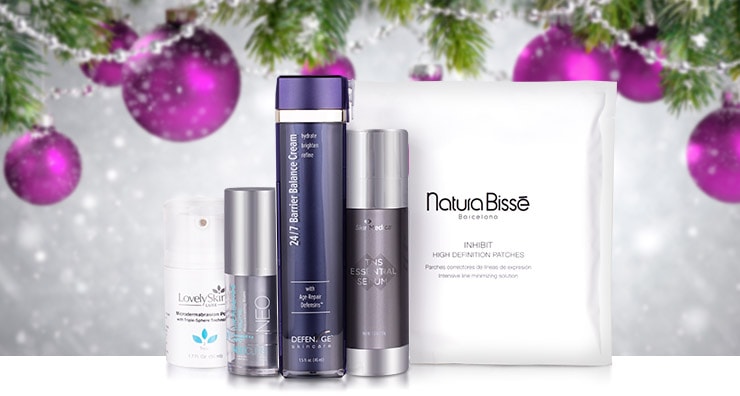 The holidays are a time for family, food, fun and festivities. A time to trim the tree, hang the stockings and mingle at all those fun holiday parties. But, let's face it - it's also a time of overindulgence, limited sleep and added stress, all of which can take a toll on your complexion. Don't neglect your skin this holiday season! Pamper yourself and your loved ones with the latest in anti-aging skin care that will leave you feeling bright and beautiful with glowing skin all holiday season long.
Board-certified Dermatologist and Cosmetic Surgeon and President and CEO of LovelySkin.com Dr. Joel Schlessinger shared a few words on two of his favorite holiday picks:
LovelySkin LUXE Microdermabrasion Polish with Triple Sphere Technology - "The LovelySkin Luxe Microdermabrasion Polish provides an ecologically friendly approach to buffing your skin without the plastic beads! We worked so hard on this as it was one of the most sought after products on our site and feel this product is a major win for both our customers and the environment."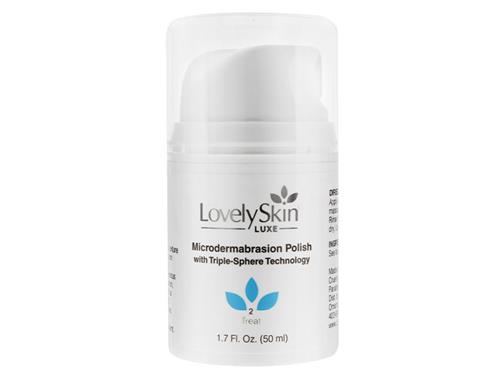 Natura Bisse Inhibit High Definition Patches -"Natura Bisse has done it again with this high-end product that combines a patch with new technology that delivers the product to the epidermis via small channels overnight. I am so impressed with their commitment to scientific advancement in our field and believe you will be, too, when you try out this elegant approach to skin rejuvenation around the eyes and frown lines!"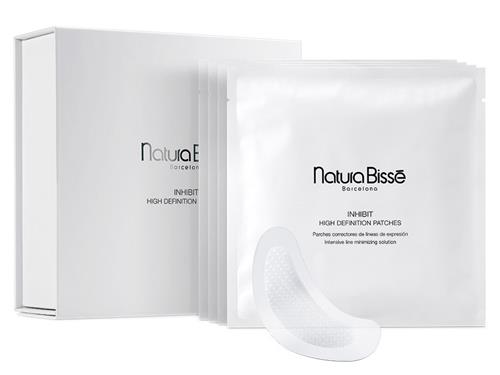 This holiday season, wish for peace, joy and radiant skin. Here are a few more anti-aging skincare products on our "nice list":
SkinMedica TNS Essential Serum - Refresh and rejuvenate your skin, while reducing the appearance of fine lines and wrinkles with this essential serum. It's offered in two sizes, 1.0 oz. and 1.3 oz., but for those who want it's anti-aging benefits at the best value, the larger size is the way to go. This renewing treatment features two formulas in one bottle – the APS Corrective Complex and TNS Recovey Complex. The APS Corrective Complex is packed with peptides and antioxidants to improve skin's overall appearance and protect against environmental aggressors and free radicals. The TNS Recovery Complex harnesses the power of growth factors, matrix proteins and benefits of hyaluronic acid to combat fine lines, dark spots and large pores. Skin is left feeling hydrated, healthier and more youthful-looking – a must for the holidays!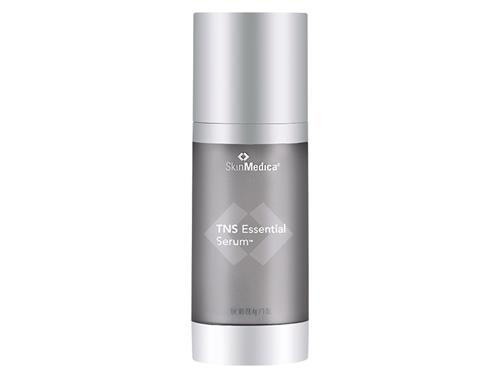 Neocutis Micro Eyes Riche Rejuvenating Balm - Give dry eyes a dose of holiday hydration with this rejuvenating balm that uses the benefits of hyaluronic acid to plump and hydrate skin and a Micro Protein Complex to help correct crow's feet and crepey skin. Attend one too many late-night holiday parties? This moisturizing eye balm also uses caffeine to combat under-eye puffiness and bisabolol to refresh tired, dull skin.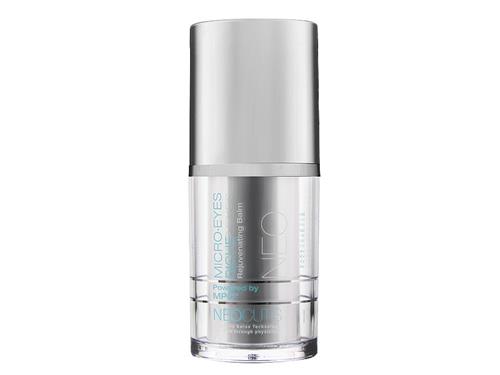 DefenAge 24/7 Barrier Balance Cream - Enjoy a healing holiday with this moisturizing treatment cream- perfect for restoring skin's youthful glow. It features niacinamide to improve skin's circulation as well as a proprietary peptide blend and hyaluronic acid to smooth fine lines and give your skin a plump and perky look. Antioxidants from cranberry and rosemary (two of our favorite flavors of the holiday season), work in this barrier cream to protect your skin and fight added environmental stressors.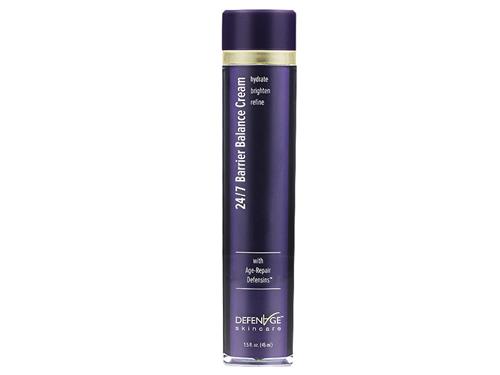 Looking for the perfect holiday gift in anti-aging skin care? Leave us a comment below!
Shop This Blog
Highlights
Creates a luminous appearance
Exfoliates and polishes skin
Smooths uneven tone and texture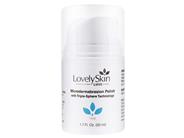 Quick Shop +
Highlights
Hydrates and maintains moisture barrier
Lifts, firms and tones skin
Softens fine lines and wrinkles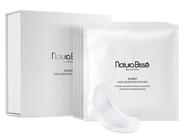 Quick Shop +
Highlights
Combats free radical damage
Gluten-free
Paraben-free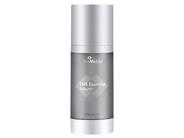 Quick Shop +
Highlights
Diminishes puffiness
Binds moisture to skin
Stimulates collagen with peptides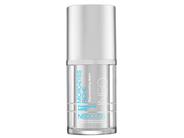 Quick Shop +
Highlights
Boosts collagen and elastin
Plumps and hydrates with hyaluronic acid
soothes skin with niacinamide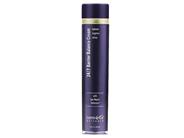 Quick Shop +