Hot Products
Our Vegan-approved Picks
by Aaron
|
November 14, 2017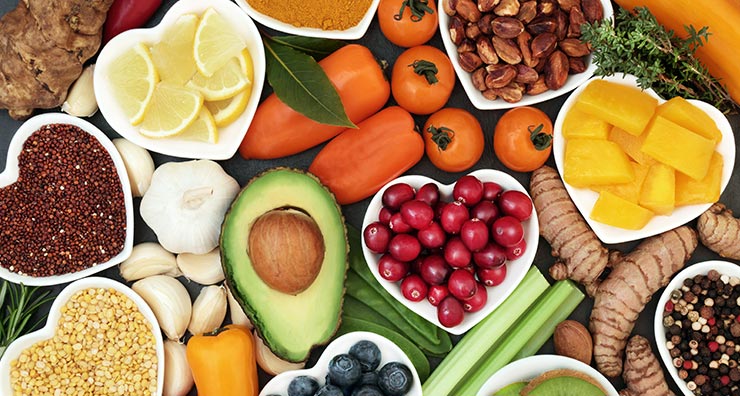 In the midst of World Vegan Month, we are putting the spotlight on some of our vegan and cruelty-free favorites! Every year, people worldwide pledge themselves to veganism, abstaining from meat and other animal products throughout the month of November. Some take this opportunity to reduce their carbon footprint or adopt healthier eating habits for thirty days. Others use this as a jumping off point to a long-term vegan lifestyle.
Even those who have no plans to take the pledge may find a new mainstay for their regimen among these guilt-free products. Whether you are a devout veggie or simply can't shake animal products from your daily routine, these wholesome makeup, hair and skin care options will have you celebrating World Vegan Month in style!
Anti-Aging
Completely cruelty-free and sustainable, Eminence products feature a minimum of 75%, and up to 95%, organic ingredients. They offer some of the most effective vegan and organic anti-agers on the market, including their latest additions: the Marine Flower Peptide Serum & Eye Cream. Powered by plant peptides and algae extracts, this duo reduces the appearance of fine lines and wrinkles as well as under-eye puffiness and dark circles.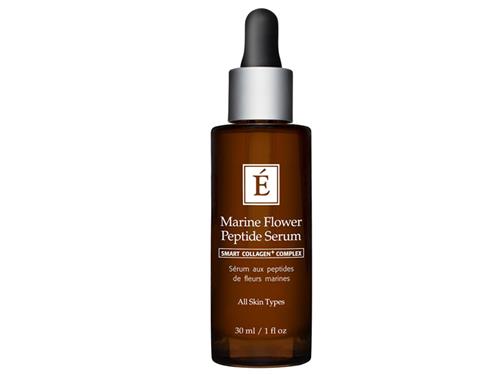 Osmosis takes an eco-centric approach to scientific skin care. The anti-aging benefits of natural ingredients are amplified using advanced technology without unethical practices like animal testing. A majority of their products are both vegan and gluten-free. This is the case for the Osmosis Pur Medical Skincare Rescue Epidermal Repair Serum. Featuring the reparative properties of Trixolane, an extract of wormwood, this skin detoxifier calms the complexion and diminishes age spots.
Makeup
Fortunately, cruelty-free makeup has been on the rise as of late. With the E.U. banning animal testing completely and the U.S. close behind, many have started to phase out brands which still resort to this type of testing. Still, vegan makeup isn't always easy to locate. The good news is LovelySkin provides various options for those who prefer to keep their cosmetics free of animal products.
To always offer cruelty-free makeup and skin care is a core value of jane iredale, and this PurePressed Eye Shadow comes in 28 vibrant vegan shades. Highly pigmented and finely milled, these eye shadows offer crease-free color all day.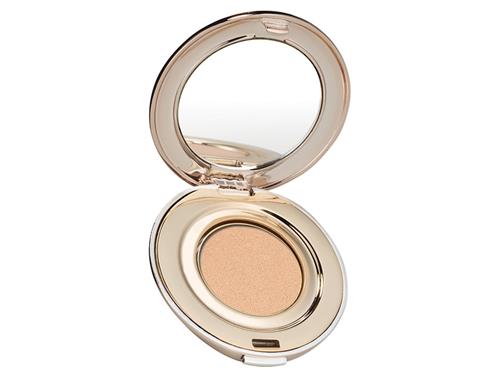 Dermablend's new Flawless Creator Multi-use Liquid Pigments and Glow Creator Multi-use Liquid Highlighter Makeup are both formulated with no animal derived ingredients. Lightweight and silky, the Flawless Creator serum foundation supplies concentrated, buildable coverage to achieve anyone's ideal complexion. Complete your look with the Glow Creator highlighter to add a touch of luminosity and dimension.
Hair Care
Two of our most recently added hair care brands, Pureology and Controlled Chaos, boast sustainably-sourced vegan formulas. Pureology's sulfate-free Hydrate Shampoo and Conditioner protect and preserve the vibrancy of color-treated hair with Micro-Emulsion Technology and natural conditioning agents.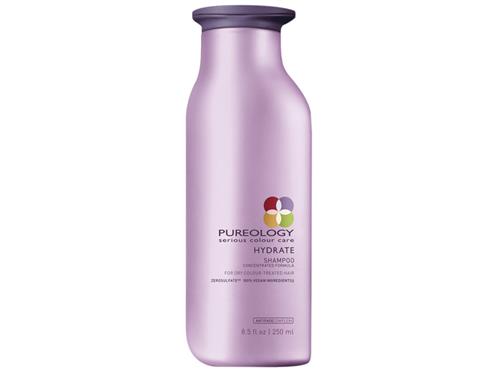 Ever eco-conscious, Controlled Chaos only uses BPA-free bottles. Free of sulfates and parabens, their Hair Cleanser and Moisturizer are specifically formulated for curly hair. This gentle shampoo and conditioner thoroughly cleanse the scalp while leaving locks manageable and softened.
Sun Protection
Beat the sun without breaking your pledge by taking HELIOCARE Sun Protection Pills. These dietary supplements are vegan, gluten-free and formulated without any artificial dyes. HELIOCARE Pills utilize the potent antioxidant benefits of Polypodium leucotomos extract to fend off harmful UV rays. When used in conjunction with your sunscreen of choice, defense against photoaging is improved, ensuring skin remains youthful and clear of sun damage.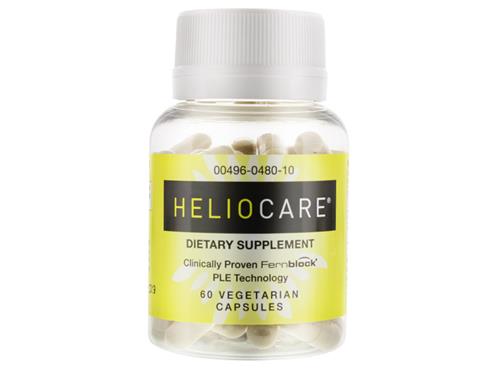 Body Care
These vegan body products by Hempz and Elemental Herbology promote a sound body and sound conscience. With 100% pure natural hemp seed oil, among other herbal extracts, Hempz Herbal Body Moisturizer deeply hydrates and softens skin while antioxidants defend against environmental stressors.
The Elemental Herbology Macadamia & Papaya Radiance Body Scrub uses a cocktail of nourishing botanicals and fatty acids to slough off dull, flaky skin, leaving behind a perfectly polished complexion.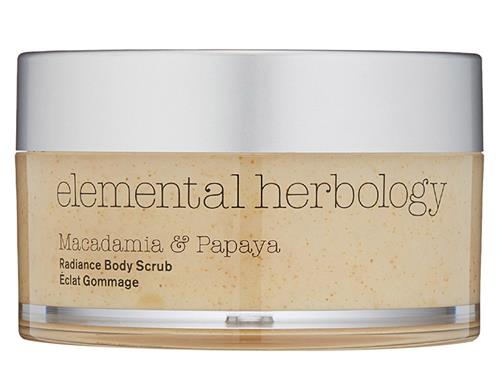 Men's Products
For the vegan man, Jack Black provides an extensive selection of skin care and grooming products. They use proprietary PureScience Technology to produce environmentally-friendly, cruelty-free and vegan formulas without compromising quality. Their Supreme Cream Triple Cushion Shave Lather protects skin with macadamia nut oil, glycerin and soybean oil while encouraging a close shave with superior results. To achieve a rich lather every time, apply shaving cream with the Jack Black Shave Brush which features soft-to-the-touch synthetic fibers as a more hygienic and durable alternative to Badger hair brushes.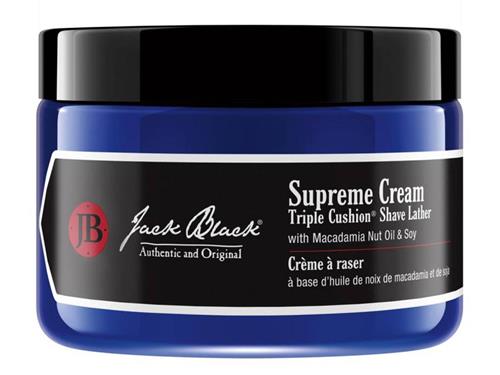 What vegan and cruelty-free products do you swear by? Let us know in the comments below!
Shop This Blog
Highlights
Firms and plumps skin
Diminishes signs of aging with peptides
Boosts collagen production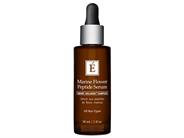 Quick Shop +
Highlights
Uniquely formulated for the delicate eye area, this ultra-rich eye cream uses collagen-boosting act...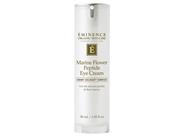 Quick Shop +
Highlights
Osmosis Skincare Epidermal Repair Serum helps calm, refine and repair skin.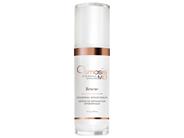 Quick Shop +
Highlights
Creates crease-free coverage
Suitable for sensitive eyes
Can be applied wet or dry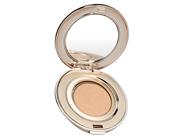 Quick Shop +
19 colors
Highlights
Blend and customize your look with the Dermablend Flawless Creator Multi-use Liquid Pigments. Cove...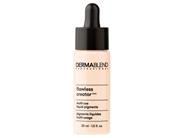 Quick Shop +
20 options
Highlights
Illuminate your look with the Dermablend Glow Creator Multi-use Liquid Highlighter.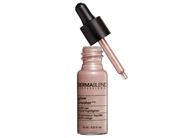 Quick Shop +
4 colors
Highlights
Sulfate-free
Color-safe
Conditions and nourishes hair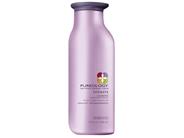 Quick Shop +
2 sizes
Highlights
Sulfate-free
Color-safe
Conditions and nourishes hair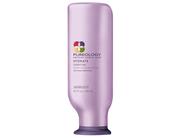 Quick Shop +
2 sizes
Highlights
Controlled Chaos Hair Cleanser is a sulfate-free shampoo for curls that rebalances the scalp, gentl...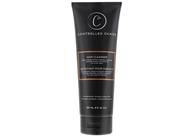 Quick Shop +
Highlights
Detangle and nourish strands with the Controlled Chaos Hair Moisturizer.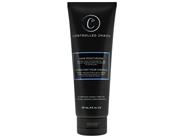 Quick Shop +
Highlights
Strengthens immune response
Enhances UV protection
Gradually builds UV tolerance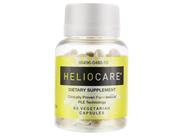 Quick Shop +
Highlights
Hydrates and softens with shea butter
Provides antioxidant protection
Free of parabens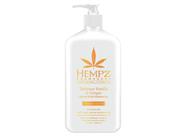 Quick Shop +
16 options
Highlights
Shed dry and flaky skin with a tropical cocktail of botanicals and skin softening essential fatty a...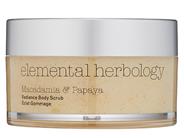 Quick Shop +
Highlights
Ultra-hygienic
Cruelty-free
Creates a rich lather
Quick Shop +
Highlights
Encourages a close shave
Softens rough facial hair
Protects against irritation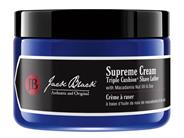 Quick Shop +