Beauty
Halloween How-to: Bambi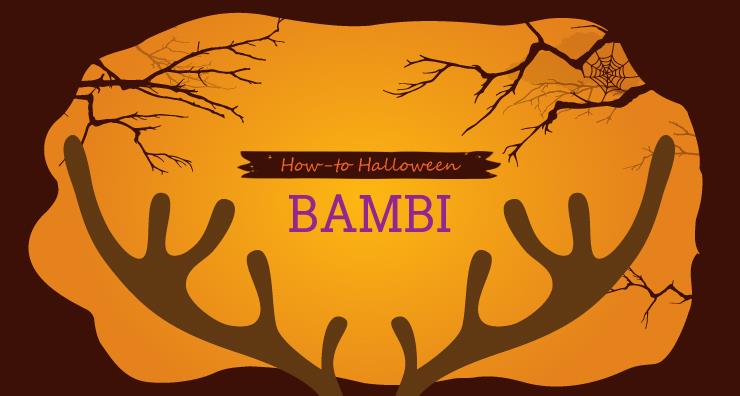 If you want to become a furry critter this Halloween but want to break away from the typical cat costume, try out this Halloween makeup that transforms you into a doe-eyed Bambi. This look takes your contour makeup game to the next level for a unique costume.
We used Oxygenetix Oxygenating Foundation to first create an even tone because this foundation is breathable, which is important when you are layering on several products. Use a foundation power such as jane iredale PurePressed Base in a shade that is a few shades lighter than your natural tone to highlight from the end of your nose to the top of your brows and around your eyes and cheekbones.
Apply a peach blush to the apples of cheeks and a dark bronzer to the hollows of cheeks. Blend out this contour makeup with a sponge to create a more natural look. Using a sponge or small brush, apply a white eyeshadow to the tip of your nose and blend upward. To really make this Halloween makeup stand out, pack the pigment on to create a bold look.
Use eyeliner pencils such as jane iredale Eye Pencils in White, Basic Black and Basic Brown to add the details to this Halloween makeup look. Fill in your brows and arch them slightly using the brown pencil. Carry this color down your nose, outlining the white area on the nose. Then use the black pencil to fill in the tip of your nose.
On the eyes, apply a primer such as glo minerals GloLid Primer and a white shadow to the entire lid. Line your eyes all the way to the inner corner with a product such as jane iredale Liquid Eye Liner in Black and then line your lower lash line with a white pencil. You can also use this white liner to add white spots to your cheeks.
Add a coat of mascara, nude lipstick and a pair of antlers to this contour makeup look to complete your costume!
Shop This Blog
Highlights
Ideal for covering rosacea, psoriasis and wounds
Stimulates cell growth
Minimizes scarring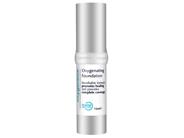 Quick Shop +
14 options
Highlights
Offers sheer to medium coverage
Defends against UV damage
Suitable for sensitive skin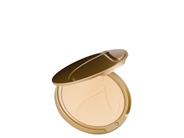 Quick Shop +
24 options
Highlights
Ideal for a smudgy, smoky look
Packed with beneficial ingredients & rich pigments
Wears all day long & is easily removed at night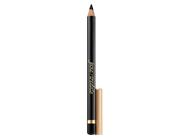 Quick Shop +
7 colors
Highlights
Prevents eyeshadow creasing
Creates an even surface for eye makeup application
Improves eyeshadow color vibrancy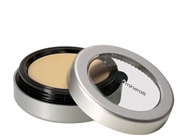 Quick Shop +
Highlights
Create bold, lasting looks with jane iredale Liquid Eye Liner. jane iredale Liquid Eye Liner is an...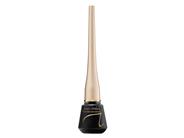 Quick Shop +
2 colors
Connect with Us!