Beauty
How-To Halloween: Medusa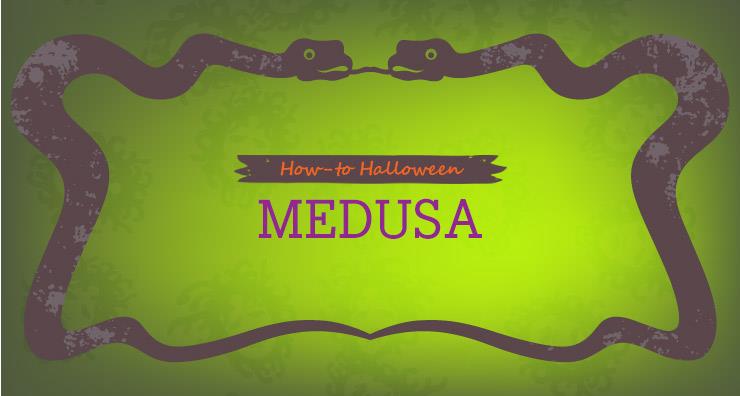 In Greek mythology, Medusa was described as a monster with snakes growing from her head. She could turn onlookers into stone with just her fierce, frightening gaze. Creating this stormy look is easy! All you need is a little makeup, a pair of fishnet stockings and some small plastic snakes.
First, apply a liquid foundation over your entire face to help even out your skin tone and create a solid base for the rest of your makeup. Jenna is using glo minerals Luxe Liquid Foundation in Almond. Next, fill in your brows with a pencil that is one to two shades darker than your natural color. You can even over-extend the tails of your brows or draw a new shape if you'd like. A strong brow will help frame your face and make you appear powerful and intimidating.
Before applying your eye makeup, you should use a primer to help keep the colors in place all night. We love jane iredale Lid Primer. Once you have primed your eyes, use an eyeshadow brush and black eyeshadow, such as the darkest shade from jane iredale Triple Eye Shadows in Silver Lining, to draw a line from the corner of your eye to your hairline. Take the line into your eyelid and underneath your eye and blend well for a smoky look. Next, take a gold shimmer eyeshadow like jane iredale 24K Dust in Gold and pack the color onto your entire lid.
Use a green gel eyeliner, like jane iredale Jelly Jar Gel Eyeliner in Green to line the inside corner of your eyes. Line the rest of your eyes with a black eyeliner pencil like jane iredale Eye Pencil in Basic Black, and finish off the look with two coats of your favorite volumizing mascara. We like to sweep on glo minerals Lash Boosting Mascara.
To create Medusa's scales, stretch the fishnet stocking across your temples over the black eyeshadow, and use a fluffy brush to apply the gold eyeshadow over the stocking. You can continue this action over your entire hairline to create an even bolder look. A soft peach blush on the apples of your cheeks and a nude lipstick like glo minerals GloLip Stick in Blush top off your makeup.
Now, it's time for Medusa's signature snakes! We found ours at a party supply store. Braid small sections of your hair and pull it all into a high, loose up-do. The more texture and braids, the more snakes your hair will hold! Loop the snakes through your hair with their heads framing your face. Fit as many as you can—Halloween only comes once a year!
Finally, choose an outfit of green, gold and black, and get ready to turn your friends to stone.
Will you be perfecting your most menacing stare for this Medusa look? Let us know in the comments section.
Shop This Blog
Highlights
Provides moisture
A mineral formula
Creates crease-free coverage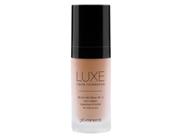 Quick Shop +
8 options
Highlights
Enjoy long-lasting color that won't budge with jane iredale Lid Primer. jane iredale Li...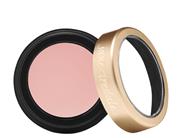 Quick Shop +
3 colors
Highlights
Suitable for sensitive eyes
Features a crease-free formula
Delivers essential nutrients and minerals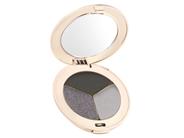 Quick Shop +
9 colors
Highlights
Can be used on the face, body & hair
Contains real 24-Karat gold
Adds sparkle and shimmer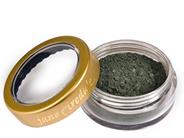 Quick Shop +
6 colors
Highlights
A long-lasting gel liner that creates a bold, highly pigmented look.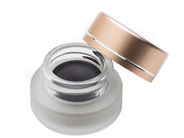 Quick Shop +
5 colors
Highlights
Boosts the volume and strength of lashes
Conditions each lash
Long-lasting formula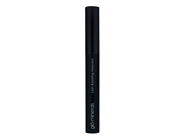 Quick Shop +
Highlights
Highly pigmented colors
Long-lasting formula
Moisturizes lips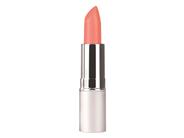 Quick Shop +
17 colors
Connect with Us!