Beauty
How-To Halloween: Fairy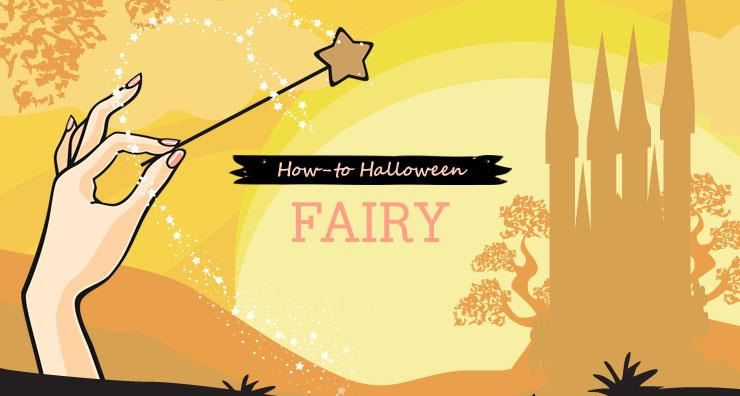 Make this Halloween magical with easy fairy makeup. Using soft, shimmery shades and eyeliner embellishments, you can personalize this fantasy makeup look to suit your mood and costume.
Start out by applying an eye shadow primer, like jane iredale Lid Primer in Lemon, to your entire lid and along your bottom lash line. Fanning it out to your temples can help your eyeliner embellishments stay in place all evening. Next, apply a shimmery silver eye shadow from the inner corner of your eye to the first third, wrapping the color around your tear duct and the first third of your bottom lash line. Placing the lightest color at the inner corner of your eye will really help open them up and draw attention to your makeup.
For the rest of the eye shadow colors, don't be afraid to get creative! You can change them up to suit your mood, skin tone, eye color and costume. We used Mirabella Eye Colours to achieve our look. We first applied a light pink to the entire lid. Next, we applied a purple to the crease, blending well with the pink. We then added a pop of green to the center of the lid to make the eyes stand out. Lastly, we added the same purple color we used on the crease to the bottom lash line.
Working with highly pigmented shadows can sometimes be challenging, as the colors can appear choppy at first. Taking time to blend all the shades together helps to get rid of any harsh lines and softens the look to make it even more whimsical.
When you are happy with your eye shadow, you can line your eyes and add embellishments. We used jane iredale Eye Pencil in Basic Black to line the top lash line. We then created a small fork at the outer corner of the eye and drew swirling embellishments. We lined the water line with jane iredale Eye Pencil in White to open the eye before lining the bottom lash line with Basic Black. Once you have completed these steps, you can continue to add as many embellishments as you'd like. You can even adorn them with costume gems, glitter or other colors. Don't forget to sweep on a volumizing mascara like jane iredale Longest Lash in Black Ice to finish off your eyes!
Next, you'll add a little more fairy sparkle. Apply a light pink blush to the apples of your cheeks and then add a shimmery white highlight to your cheek bones, chin and forehead. An all-in-one cheek palette like jane iredale Rose Dawn Bronzer contains everything you need, all in one convenient package. Top off the look with a baby pink lipstick. We used Mirabella Colour Vinyl in Pink Polish.
For fairy hair, the options are endless! You can pull back a few strands in front, add tiny braids, wear a flower crown, curl or straighten it. Whatever makes you feel most beautiful and ethereal is the way to go.
All you need is a pair of wings and you're ready to fly away into the Halloween night!
Will you be sporting this enchanting makeup look for Halloween? Let us know in the comments below.
Shop This Blog
Highlights
Enjoy long-lasting color that won't budge with jane iredale Lid Primer. jane iredale Li...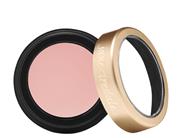 Quick Shop +
3 colors
Highlights
A mineral formula
Provides highly pigmented color
Paraben-free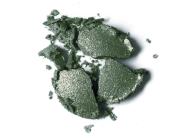 Quick Shop +
27 colors
Highlights
Ideal for a smudgy, smoky look
Packed with beneficial ingredients & rich pigments
Wears all day long & is easily removed at night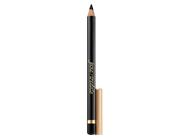 Quick Shop +
7 colors
Highlights
Achieve long lashes with this jane iredale mascara. jane iredale Longest Lash Mascara uses a dual-...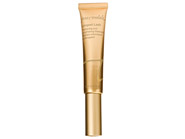 Quick Shop +
Highlights
Highlights the complexion
Ideal for contouring
Illuminates the cheeks, eyes and brow bone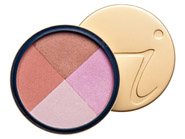 Quick Shop +
Highlights
Full coverage lipstick meets patent-pending Super Shine Technology for a luminous pout. Gel formula...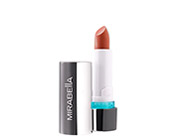 Quick Shop +
13 colors
Connect with Us!