Skin Care
5 Easy Steps to Improve Dark Spots
by LovelySkin
|
August 10, 2017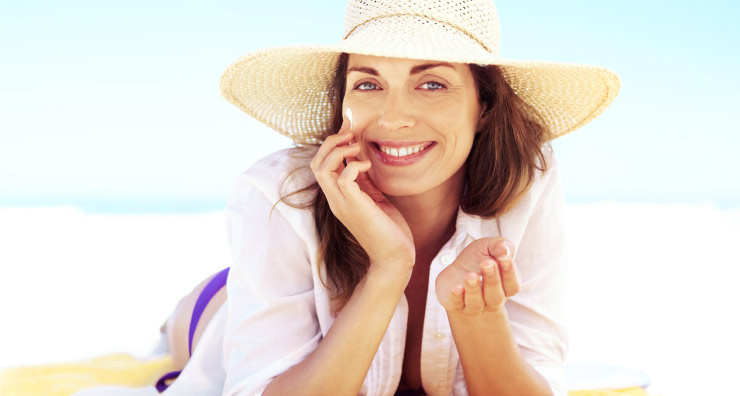 If you struggle with hyperpigmentation spots from sun damage, blemishes or other skin issues, LovelySkin has many options to improve these concerns. We're here to guide you on how to improve dark spots and what you can do to prevent them.
1. Use an exfoliating cleanser to wash your face
Exfoliating every day can help you achieve brighter skin. Stimulating healthy cell turnover removes skin cells that dull the complexion and reveals new cells underneath. This leaves your skin looking brighter, smoother and more radiant. Exfoliating also helps your skin care products penetrate deeper into skin, allowing them to target your concerns much easier.
Try: LovelySkin LUXE Clarifying Gel Cleanser
This LovelySkin favorite was designed by board-certified dermatologist and CEO of LovelySkin.com Dr. Joel Schlessinger to gently exfoliate while cleansing the skin. It contains 2% salicylic acid and 2% glycolic acid to eliminate blemishes and stimulate healthy cell turnover. By regularly washing your face with this gel cleanser, you will see improvement in blemishes, as well as a more radiant complexion.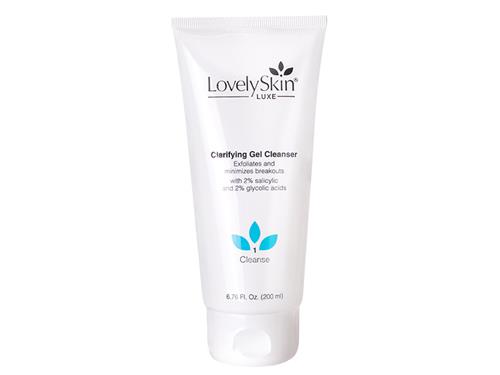 2. Stop picking at your skin
We've all been there. You see a pimple and you pick at it. Your skin is peeling from a sunburn and you peel it off. It's hard to fight that temptation when you just think you're speeding up the healing process. As you've probably found out the hard way, picking at your skin never ends well. The instant gratification is fleeting, and you're left with the ugly aftermath of a red or brown spot on your skin.
Try: LovelySkin LUXE Acne Care Gel
Instead of picking at your skin, try this skin renewal treatment that gently exfoliates your skin while actively healing blemishes. Carefully formulated by Dr. Schlessinger, it contains 9% amino fruit acids to gently exfoliate and remove dull skin cells to promote healthy cell turnover. It is formulated at a low pH, which means it has a higher acid content that essentially acts as an at-home chemical peel to rejuvenate your skin. While it is a powerful and effective treatment, it also is gentle enough to be used nightly. Additionally, it contains Dead Sea Minerals and antioxidant-rich vitamin C to improve cell turnover and reduce sun damage.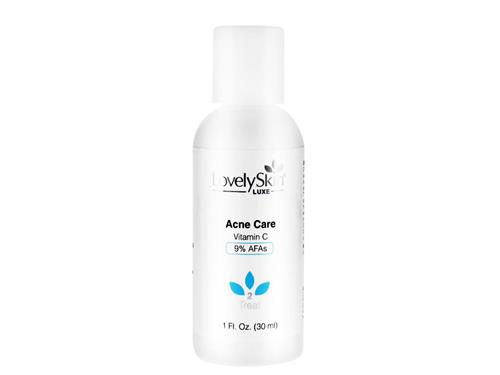 3. Heal sores on your skin with hydrocortisone
As acne heals, you might see a brown or red mark where your blemish once was. Picking at your skin causes inflammation that can lead to scarring. Hydrocortisone has anti-inflammatory properties that help soothe the redness and swelling that accompanies post-inflammatory hyperpigmentation. This ingredient can also help minimize irritation from drying acne treatments.
Try: FixMySkin Healing Body Balm Unscented with 1% Hydrocortisone
Created by Dr. Schlessinger and his son, Daniel, FixMySkin Healing Balm is designed with 1% hydrocortisone to treat inflammation and assist your skin's healing process. The hydrocortisone deeply penetrates into the skin to reduce inflammation while shea and cocoa butters moisturize and soothe the skin. FixMySkin Balm is versatile for a wide range of issues, including eczema, psoriasis, allergic reactions, insect bites and poison ivy. It comes in a convenient stick applicator so you can easily carry it with you while on the go!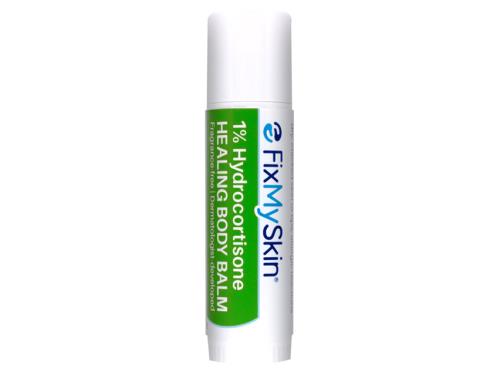 4. Treat your dark spots
Dark spots can linger for weeks before they start to fade. Skin lighteners contain active ingredients that reduce discoloration in the skin. Finding a gentle skin lightener that can treat your existing dark spots and help you prevent other dark spots from forming is important to achieving a clear complexion.
Try: Jan Marini Luminate Face Lotion
This lightweight lotion formula has twice the lightening benefits of other dark spot treatments! Luminate Face Lotion is a hydroquinone-free solution for lightening skin, fading dark spots and reducing the appearance of fine lines and wrinkles. With a powerful combination of ingredients like alpha-arbutin, retinol and concentrated green tea extract, this formula inhibits melanin production and increases healthy cell turnover. This product is ideal for all skin types, and with regular use, you can achieve a brighter and healthier complexion. Dr. Schlessinger and his award-winning Advanced Skin Research Center conducted the clinical trials on this exceptional treatment product and patient results were truly impressive.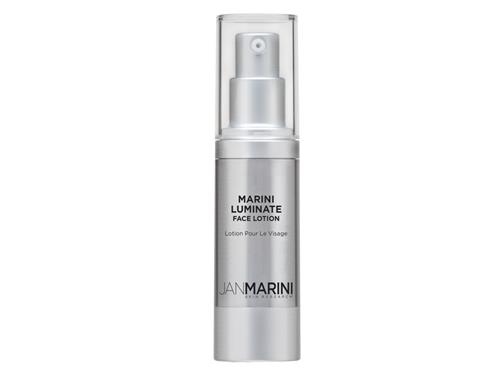 5. Use sunscreen
We can't emphasize the importance of sunscreen enough. Yes, it helps prevent skin cancer, but it also protects your skin from harmful UVA rays, which is why you see those brown spots appear on your face after being out in the sun. If you want to save yourself some time and not have to worry about treating future dark spots caused by sun damage, don't skip out on wearing sunscreen now!
Try: EltaMD UV Clear Broad-Spectrum SPF 46 Sunscreen
This oil-free sunscreen is the perfect combination for any skin type, especially acne-prone skin. It calms blemishes, inflammation and discoloration with 5% high-purity niacinamide while shielding you from sun damage with 9% transparent zinc oxide and 7.5% octinoxate. This lightweight formula has hyaluronic acid to moisturize while lactic acid and antioxidant-rich vitamin E promote healthy-looking skin. This sunscreen wears wonderfully under makeup, and it has the power to prevent future signs of fine lines, wrinkles and dark spots.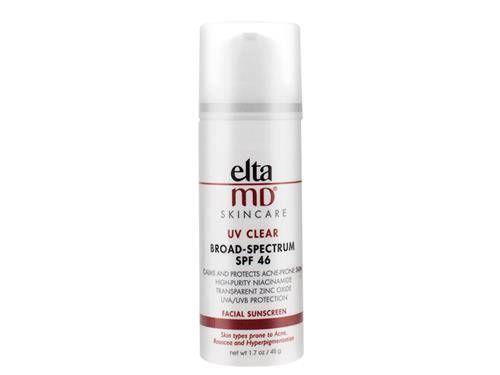 Do you have a question on how to improve dark spots? Let us know in the comments below, or tell us on Facebook, Twitter or Instagram using #LovelySkin!
Shop This Blog
Highlights
Ideal for acne-prone skin
Eliminates blemishes with salicylic acid
Exfoliates with glycolic acid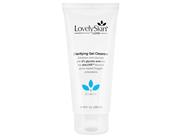 Quick Shop +
Highlights
Heals and treats acne
Stimulates collagen production with vitamin C
Low pH won't cause irritation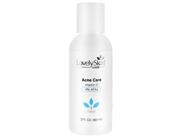 Quick Shop +
Highlights
Fragrance-free
Treats psoriasis, eczema and more
Travel-friendly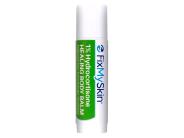 Quick Shop +
Highlights
Actively lightens discoloration
Provides antioxidant protection
Smooths fine lines and wrinkles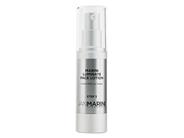 Quick Shop +
Highlights
Calms sensitivity and irritation
Oil-free
Fragrance-free and paraben-free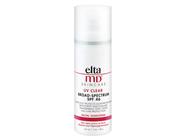 Quick Shop +