Sun Care
La Roche-Posay SkinChecker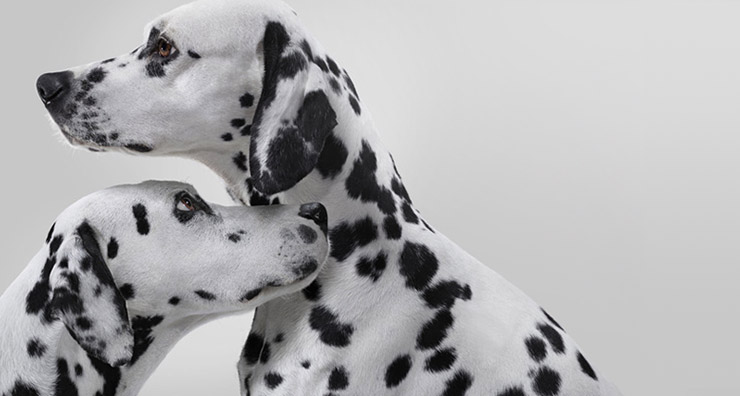 In honor of Skin Cancer Awareness Month, La Roche-Posay is drawing attention to skin cancer prevention through self-examination. The brand's new SkinChecker campaign is encouraging everyone to take a look at beauty spots on their body as well as their loved ones. This campaign raises awareness in hopes to lower the rate of skin cancer, which is currently the most common cancer in the United States.
The good news is that skin cancer is easily treatable. Ninety percent of skin cancers are curable if detected in time. Detection is possible through both self-examination and professional screenings. At least once a month, examine your skin from head to toe for areas of concern. Be aware of any changes in the appearance of mole or growth, which is generally the first sign of skin cancer. Look for signs of change over time including bleeding, irritation, itching or dark coloration. You can use the ABCDE method to spot the early signs of melanoma:
Asymmetry
Borders with irregular edges
Color is varied from one area to another
Diameter is larger than a pencil eraser
Evolving over time, changing in size, shape or color
Regardless of how often you check your skin, it's still essential to see a professional at least once a year for a full body check. Board-certified dermatologists are uniquely qualified to recognize, evaluate and treat skin cancers, allowing for the earliest possible detection.
Wearing a broad-spectrum sunscreen every day continues to be the best defense against developing skin cancer. La Roche-Posay developed the Anthelios line to provide optimal sun protection while remaining gentle on sensitive skin types. Browse our entire selection of Anthelios products to shield your skin.
How often do you check your skin? Share with us in the comments.
Shop This Blog
Highlights
Water-resistant
Suitable for sensitive skin
Ideal for face and body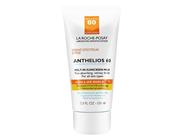 Quick Shop +
Highlights
Water-resistant
Provides a matte finish
2011 New Beauty Award Winner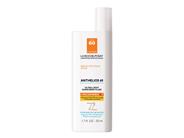 Quick Shop +
Highlights
Protects with antioxidants
Addresses signs of aging
Ideal for use as a makeup primer
Quick Shop +
Connect with Us!