Beauty
Makeup Tutorial: Three Simple Eyeliner Looks
by LovelySkin
|
August 13, 2019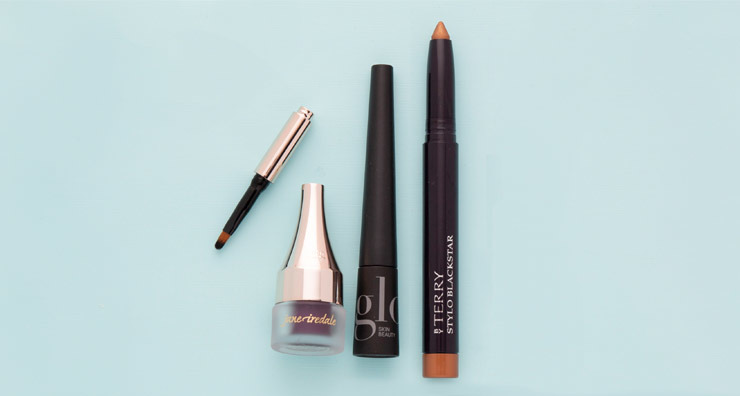 Craving a change-up in your makeup routine? Experimenting with your eyeliner is an easy way to remix your look. Whether you'd like to master the classic cat eye or try your hand at something colorful and unexpected, we've got a few techniques for you to try. Read on for our how-to tips, and discover the best products for achieving three iconic eyeliner looks.
Winged Eyeliner
There's nothing that channels old Hollywood more than a retro-glam cat eye. Though mastering winged eyeliner can take some practice, it's an oh-so-feminine look that is worth the effort.
TIPS: This is a job for liquid eyeliner in the blackest shade you can get your hands on! To give the liner a clean canvas, apply Dermablend Quick-Fix Concealer to your upper eyelid and set with powder (we especially love Vichy Dermafinish Setting Powder). Close one eye and line as close to the lash line as possible from inner to outer corner. (If you're not quite practiced enough to pull this off, try this hack: use the tip of the liner to apply teeny-tiny dots along your lash line. Then, take a second pass and connect the dots.) Once you've connected the dots, open your eye to draw the wing, which should angle upward in a continuous line from your bottom lash line. Apply slight pressure at first and then lighten up with a flicking motion as you draw outward from the outer corner of your eye. Keep a cotton swab doused in eye makeup remover handy to erase any mistakes!
TRY: Glo Skin Beauty Liquid Ink creates a flawless cat eye thanks to its precise felt-tip applicator and deep black pigment. Its long-wear formula won't budge all day, but it's easily swiped away with makeup remover at the end of the night.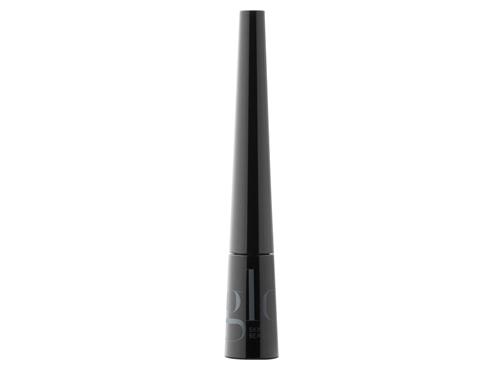 Smudged Eyeliner
Think of this trend as a next-gen smoky eye. It provides the same sultry look of smoky eyeliner with an unexpected punch of color.
TIPS: Pick your favorite jewel-toned liner, and sweep it across the lower lash line from inner corner to outer corner. Use a finger or makeup sponge to achieve your desired level of smudginess. We love the look of keeping the top lid simple and neutral with just a nude shadow and coat of mascara.
TRY: jane iredale Mystikol Powdered Eyeliner in Amethyst is a deep and captivating hue of violet. Mystikol's cream-to-powder texture makes the perfect match for this technique. Just use the built-in brush to apply before smudging to your heart's content.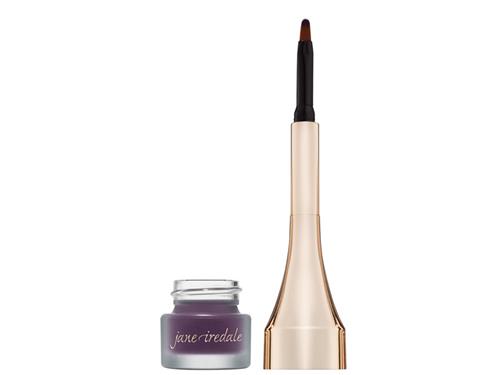 Gilded Eyeliner
Sparkly eyes aren't just for special occasions anymore. With the latest gilded trend, you can definitely work a metallic eye during the day, on date night or anywhere in between.
TIPS: Choose your metallic medium—loose or pressed eyeshadow, liquid or solid eyeliner—and line the entire top and bottom lash lines, from inner corner to outer edge. For a more subtle shine, choose warm-hued metallic, such as gold or copper. Cool metallic, such as silver, pewter and metallic tones of blue and violet, translate to a more standout look.
TRY: BY TERRY Stylo Blackstar 3 in 1 Waterproof Eyeshadow Stick in Copper Crush is a warm, shimmery shade of rose gold. In addition to its waterproof prowess—ideal for days at the beach!—this multitasking product can be used as a liner, shadow or eye contour. Use an eyeliner brush for a precise, fine-lined application.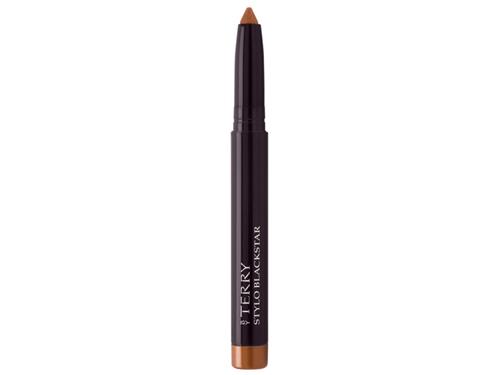 Now that you've mastered your new eyeliner look, why not pair it with a bold brow? Learn how to sculpt thick eyebrows, and find out why this is one trend that's here to stay!
Shop This Blog
Highlights
Covers scars, blemishes and dark spots
Travel-friendly
Provides full coverage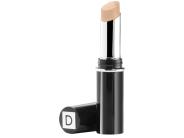 Quick Shop +
10 options
Highlights
Gentle enough for sensitive skin
Sets foundation
Smudge-proof and long-lasting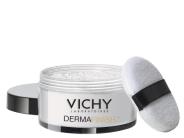 Quick Shop +
Highlights
Glo Skin Beauty Liquid Ink helps you create bold eye looks. Precision, all-day wear and a rich, sa...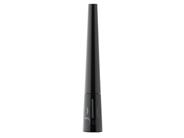 Quick Shop +
Highlights
A mineral formula
Can also be used as eyeshadows
Water-resistant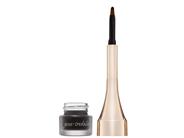 Quick Shop +
6 colors
Highlights
Adds definition to eyes
Glides onto eyelids
A multi-use formula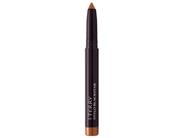 Quick Shop +
7 colors
Connect with Us!