Skin Care
Is Retinol Safe For Summer?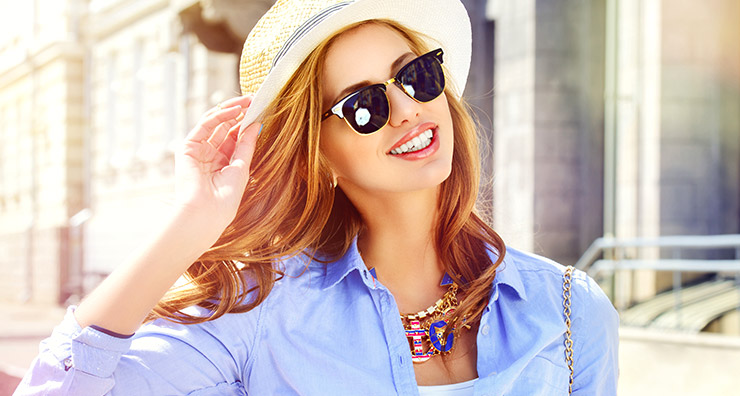 We all love retinol for its anti-aging benefits, but there's a common belief that you should only use this ingredient during the winter months because it increases your skin's sensitivity to sunlight. Is there any truth to this?
Retinol and Warm Weather
Contrary to popular belief, it's actually good for your skin to start using retinol in the summer, especially if you tend to be drier in the winter. The summer humidity leaves your skin naturally more moisturized during the warmer months. Because of this additional hydration, you'll actually see less of the dryness and flaking that often accompanies retinol use.
How Retinol Works
There is one part of the retinol myth that's actually true: retinol does make your skin more sensitive to the sun's rays. This photosensitivity comes from the way retinol works to improve signs of aging. Retinol boosts cell turnover, eliminating dull skin cells and making way for healthy new ones. But left unprotected, these new skin cells can easily burn. A broad spectrum sunscreen is a must, even if you're spending the day inside.
Retinol and Sunscreen: The Perfect Pair
The key to safely using retinol in the summer is sunscreen—and lots of it. It's important to apply sunscreen every day and reapply often to avoid sunburn. You should also try to stay out of the sun as much as possible. This doesn't mean you can't enjoy yourself between Memorial Day and Labor Day. If you're heading to the beach next week, consider skipping retinol until a day or two after you return from the sandy shore. To keep your skin healthy while on retinol, follow these sun safety tips:
Apply one ounce of sunscreen—that's about enough to fill a shot glass—to your face and body. Don't forget to rub a generous amount onto your face, as well as your ears, neck and the backs of your hands.
Reapply every two hours. No exceptions!
If you feel like your skin needs more SPF, reapply early. There's no such thing as too much sun protection.
Seek shade whenever possible, and cover up with a hat, sunglasses, long sleeves and pants for even more protection.
Avoid peak sunlight between the hours of 10 a.m. and 4 p.m.
Supplement your sunscreen with HELIOCARE, a dietary supplement that gradually builds up your body's natural defense against damaging UV rays. Because retinol makes the skin so much more photosensitive, we recommend HELIOCARE Ultra.
There's a sunscreen for everyone, so there's no excuse not to cover up. Find the best sunscreens for your skin type.
How to Use Retinol
We recommend applying retinol at night, after you cleanse your skin. Then don't be shy with the sunscreen each morning. If you're new to retinol, start with a lower strength. Apply a pea-size amount every two or three nights, then slowly work your way up to every night.
Our Favorite Retinols
For normal skin: SkinMedica Retinol Complex 0.5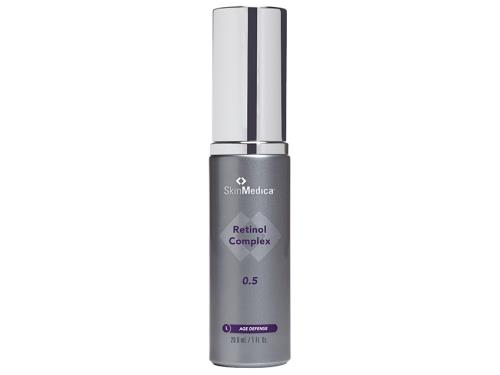 This serum improves cell turnover, smooths wrinkles and fades dark spots with 0.5% retinol. The formula also contains antioxidants to protect skin against environmental damage while soothing ingredients help calm inflammation and irritation. It's also available in a higher strength of 1% retinol.
For dry, mature skin: NeoStrata Skin Active Retinol + NAG Complex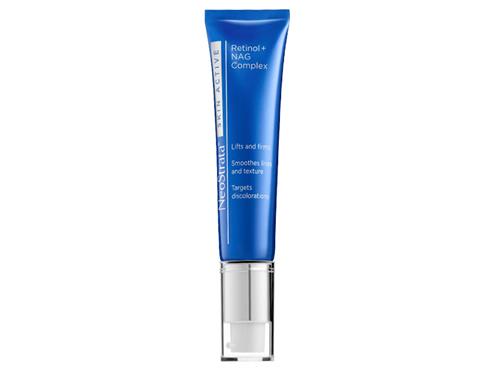 Not only does this treatment minimize signs of aging with 0.5% pure retinol, it also contains patented NeoGlucosamine to enhance the volumizing and firming effects of retinol. This lightweight, serum-like formula can be worn alone or layered under a night cream.
For combination, oily and acne-prone skin: PCA SKIN Intensive Clarity Treatment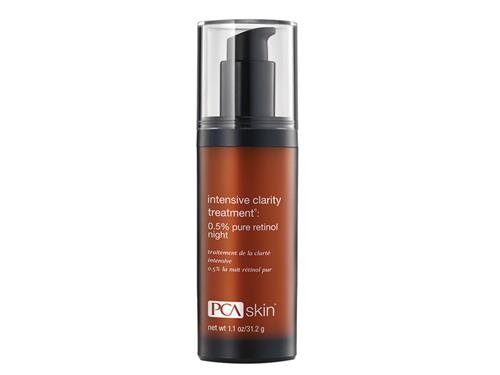 Powered by 0.5% pure retinol, this serum is specially formulated for blemish-prone skin. It helps clear breakouts and boost cell turnover for a healthier complexion. This star ingredient will also help lighten pigmentation due to sun exposure, acne inflammation and other stressors.
For sensitive skin: Avène RetrinAL+ 0.05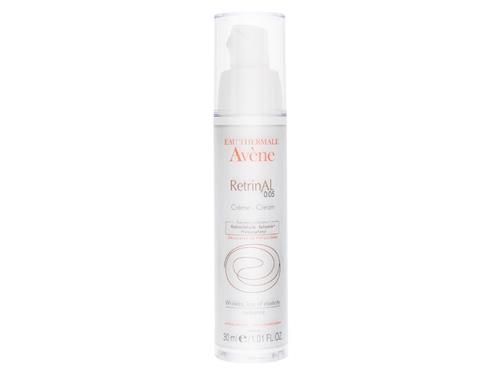 You don't need to avoid retinol if you have sensitive skin. This treatment minimizes signs of aging with retinaldehyde, a form of vitamin A that is gentler on the complexion, and a firming peptide. Best of all, Avène's signature Thermal Spring Water helps soothe, calm and soften skin to minimize any irritation. This serum is also available in a higher strength of 0.1 retinaldehyde.
What's your favorite retinol? Share with us on Facebook, Twitter or Instagram using #LovelySkin!
Shop This Blog
Highlights
Encourages cell turnover
Fades fine lines and wrinkles
Improves tone and texture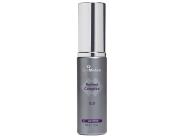 Quick Shop +
Highlights
Diminishes dark spots
Lifts and firms skin
Smooths fine lines and wrinkles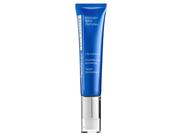 Quick Shop +
Highlights
Fades dark spots and discoloration
Encourages cell renewal for an even tone
Provides free radical protection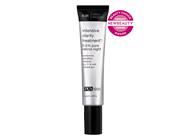 Quick Shop +
Highlights
Best-suited for mature, sensitive skin
Reduces wrinkles
Firms skin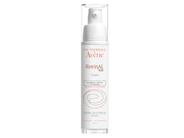 Quick Shop +
Connect with Us!