Sun Care
Physical vs. Chemical Sunscreen: What Reef-Safe Sunscreen Should I Use at the Beach?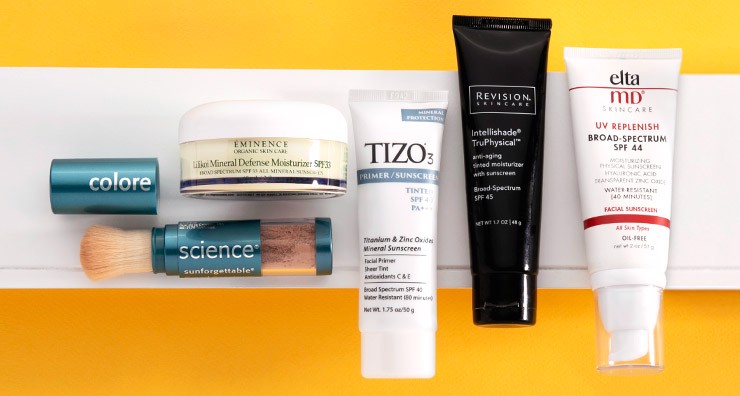 Sun protection is a vital part of any routine, regardless of the weather. However, now that the weather is getting warmer and we're beginning to make plans for spring break, there's another factor to consider when it comes to your sun protection selection: is your sunscreen reef-safe? Recent research suggests that certain chemical sunscreen agents, such as oxybenzone and octinoxate, are harmful to coral reefs. The ocean's ecosystem is delicate, and while coral may only cover approximately 1% of the ocean's floor, it is responsible for housing a multitude of fish, invertebrates and algae that are essential to all kinds of marine life. Read on to discover some of our favorite reef-safe sunscreen ingredients and formulas.
What are Oxybenzone and Octinoxate?
Oxybenzone and octinoxate are chemical sunscreen ingredients found in many sunscreens due to their ability to absorb UV rays and protect skin from sun damage. These ingredients are very effective at preventing skin cancer and burning, but have also been shown to cause what is known as coral bleaching. Coral bleaching occurs when ocean water becomes too warm or when reefs come in contact with chemicals that are toxic to their makeup. When this occurs, coral expels the algae that gives them their characteristic green, brown and orange colors. This causes drastic changes in the makeup of the reefs and causes them to be more vulnerable to threats, which can lead to coral death. We checked in with Dr. Joel Schlessinger, board-certified dermatologist and LovelySkin CEO, for his opinion on which sunscreens to wear at the beach:
"While the black and white way to protect yourself and your skin may be to look for sunscreens without oxybenzone and octinoxate, it's not necessarily that simple. There are several very effective and elegant sunscreens that still contain oxybenzone and octinoxate, and these ingredients work very well to keep skin protected in the sun! The best way to keep skin and reefs protected is to opt for a reef-safe sunscreen when visiting the beach and saving sunscreens that contain oxybenzone and octinoxate for daily use."
What is a reef-safe sunscreen?
The jury is still out on what constitutes a reef-safe sunscreen, but research suggests that mineral sunscreen ingredients are safest. Another rule of thumb is to avoid parabens and PABA (para-aminobenzoic acid) when around ocean life as well, as they are also known to cause damage to coral.
Mineral sunscreen, or physical sunscreen, works by blocking and deflecting harmful UV rays. These types of sunscreens are typically gentler and can be used by a wider variety of skin types. Physical sunscreens are made up of zinc oxide and titanium dioxide—two ingredients that provide effective broad-spectrum protection. There are a multitude of mineral sunscreens on the market today for all skin types and tones, so finding a formula that works for you is simple!
Bonus: To boost the power of your sunscreen while you're at the beach, try HELIOCARE Advanced Antioxidant Supplements with Nicotinamide. These dermatologist-approved supplements help boost the body's tolerance to UV rays and the power of your sunscreen without damaging coral. HELIOCARE's exclusive Fernblock Polypodium Leucotomos Extract Technology provides potent antioxidant protection while nicotinamide promotes better skin health.
Reef-safe sunscreen list
Eminence Lilikoi Mineral Defense Moisturizer SPF 33: This unique octinoxate- and oxybenzone-free sunscreen provides SPF 33 with 7.8% titanium dioxide and 4% zinc oxide. Lilikoi seed oil, or passion fruit, contains vitamin C and antioxidants to help diminish signs of aging and provide free radical protection, and Larch tree extract helps maintain skin's hydration levels.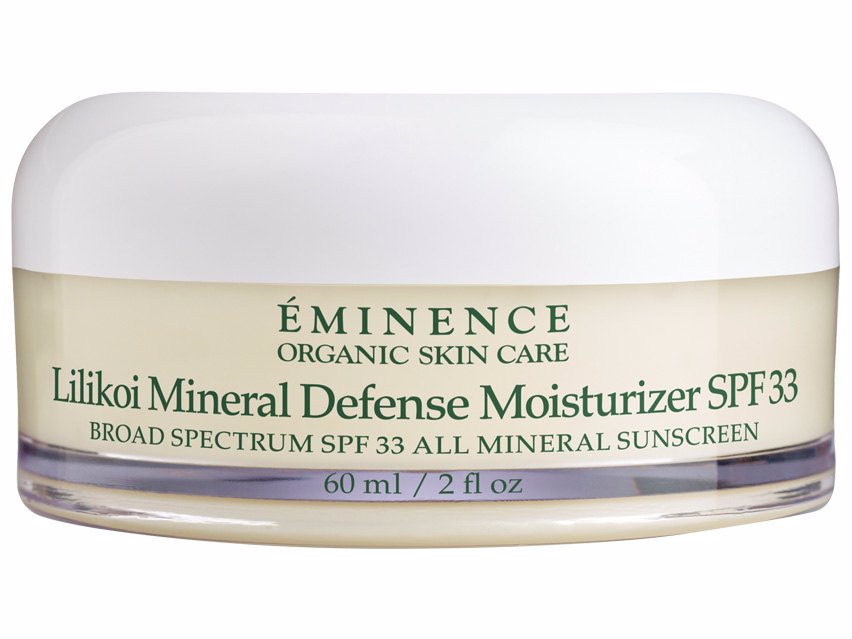 EltaMD UV Replenish Broad-Spectrum SPF 44: This convenient, oil-free sunscreen provides all-physical sun protection from harmful UV rays with 10% zinc oxide and 5.5% titanium dioxide. Suitable for all skin types, especially dry or post-procedure skin, this hyaluronic acid-enriched, reef-safe sunscreen provides gentle hydration and protection against UV rays, infrared radiation and high-energy visible light. As an added bonus, it's also water-resistant up to forty minutes!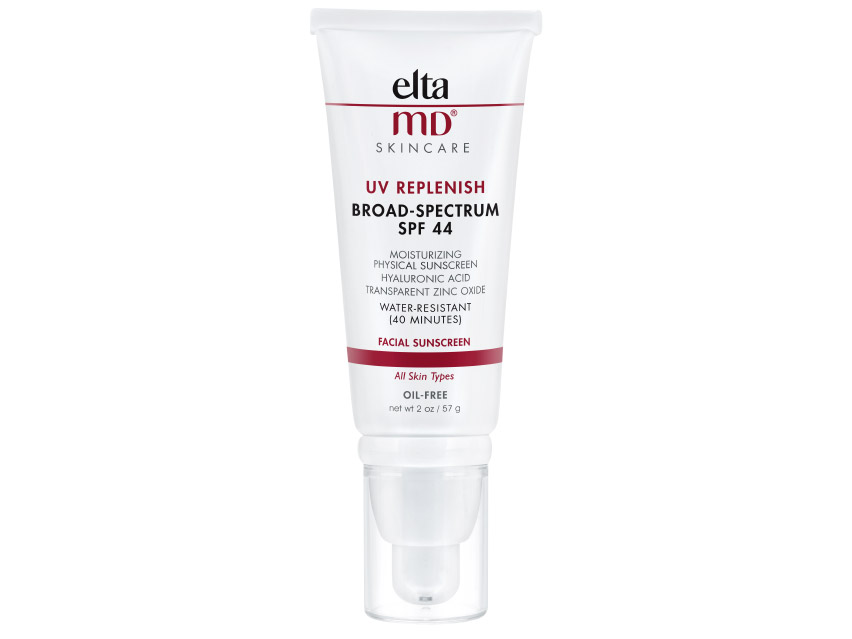 TiZO 3 Age Defying Fusion Tinted Face Mineral Sunscreen SPF 40: Mineral sunscreen doesn't have to be thick, white or opaque, and the TiZO 3 proves that! The lightweight formula finishes with a soft matte finish and a tint that easily blends into all skin types and colors. 8% titanium dioxide and 3.8% zinc oxide work together to provide effective sun protection while the skin-softening formula smooths imperfections. It also doubles really well as a makeup primer!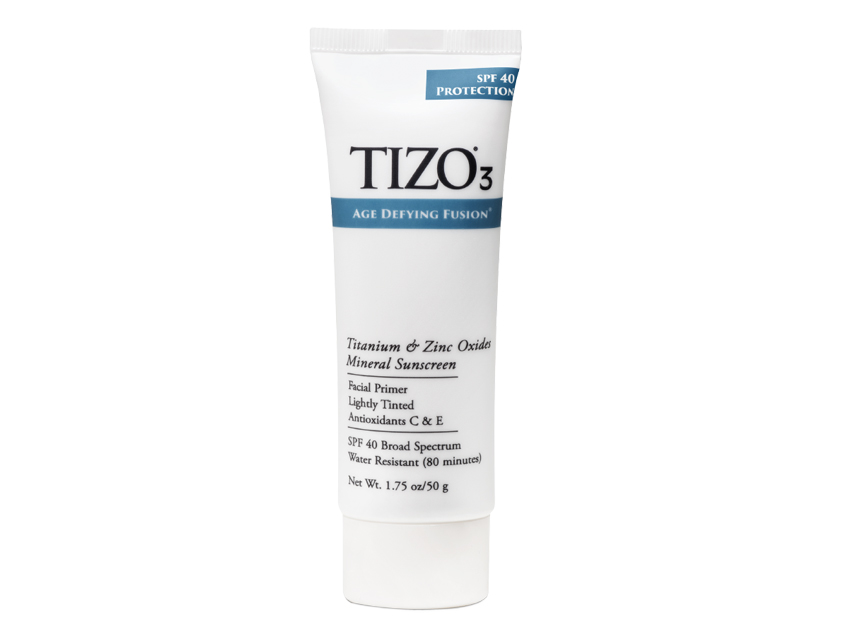 Not a fan of tint? Try the TiZO 2 Age Defying Fusion Face Mineral Sunscreen SPF 40 for the same benefits without the color.
SkinCeuticals Physical Fusion UV Defense Tinted Sunscreen SPF 50: Keep skin radiant and fresh with this ultra-lightweight SkinCeuticals sunscreen. 5% zinc oxide and 6% titanium dioxide protect skin against UVA/UVB rays while plankton extract boosts the power of the SPF with antioxidants. Color-infused technology provides a lightweight tint that perfectly blends with your natural skin tone and leaves behind no white cast.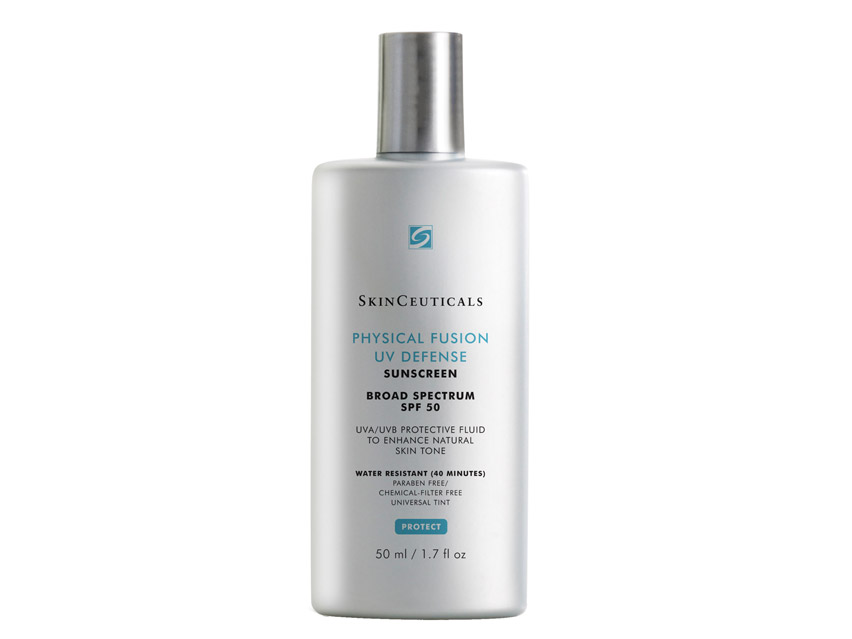 Revision Skincare Intellishade TruPhysical SPF 45: Sunscreen doesn't have to be only sunscreen! This powerful sunscreen moisturizer helps protect skin from UV and infrared rays with titanium dioxide and zinc oxide while twenty age-defying ingredients, such as three bio-available peptides, help smooth skin and diminish visible signs of aging. White birch and plankton extracts work to gently brighten skin and aloe, squalane and glycerin help balance skin's moisture levels.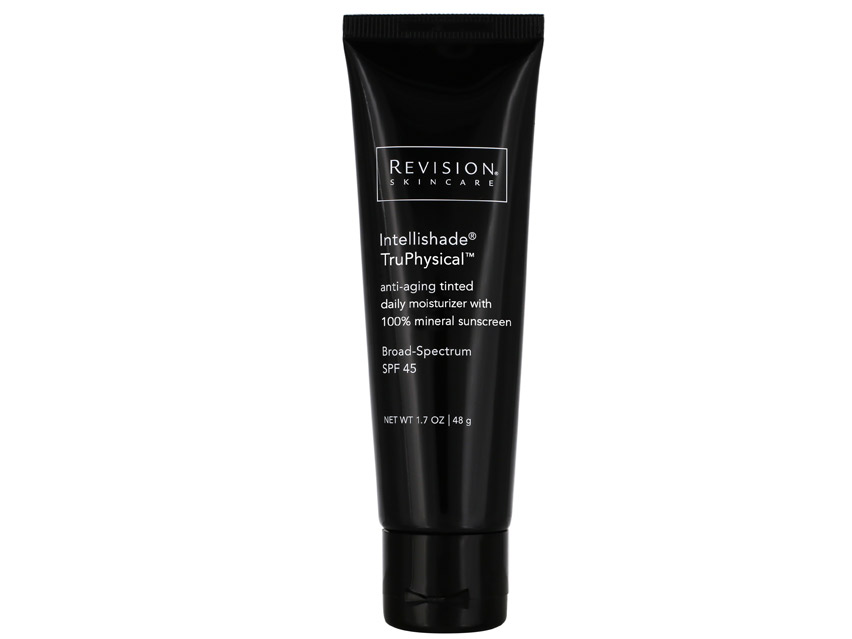 Colorescience Sunforgettable Total Protection Brush-On Shield SPF 50: Bring your sun protection with you wherever you go using this innovative sunscreen powder. Titanium dioxide and zinc oxide protect skin against sun damage while EnviroScreen Technology™ protects against pollution, blue light and infrared radiation. The convenient, brush-on formula comes in a sleek, compact tube that features antimicrobial bristles to dispense the antioxidant-rich formula that locks in moisture with hyaluronic acid powder.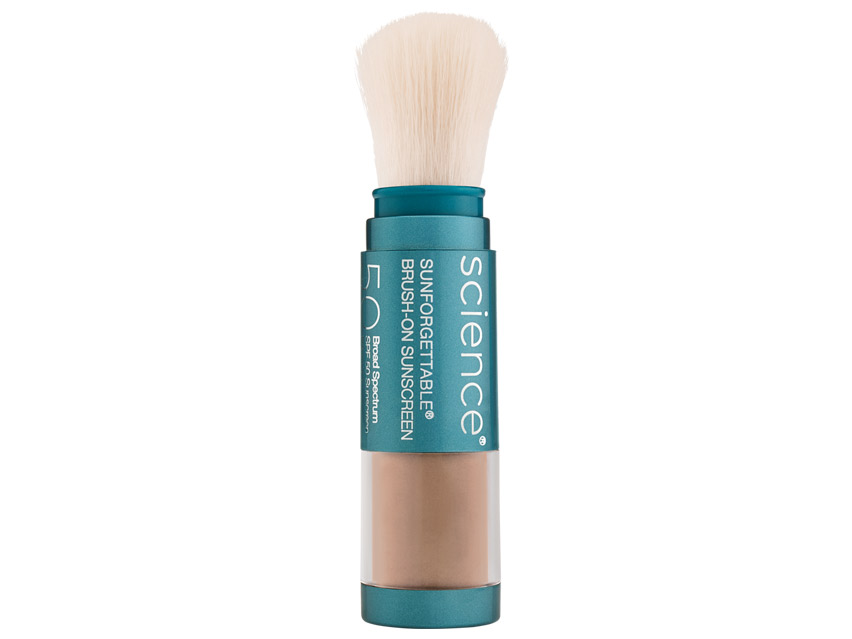 Want to learn more about physical sunscreen vs. chemical sunscreen? Read more on our blog!
Shop This Blog
Highlights
Offers broad spectrum UVA/UVB protection
Hydrates skin
Contains certified organic ingredients
Quick Shop +
Highlights
Oil-free
Water-resistant
Hydrates skin with hyaluronic acid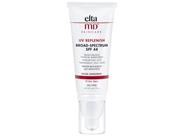 Quick Shop +
Highlights
Chemical-free tinted sunscreen
Offers broad spectrum UVA/UVB protection
Can be worn alone or as a primer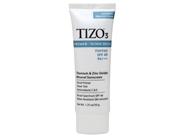 Quick Shop +
Highlights
A mineral formula
Provides broad spectrum protection
water resistant sunscreen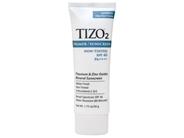 Quick Shop +
Highlights
Lightly tinted
Non-comedogenic
Paraben-free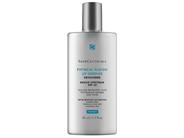 Quick Shop +
2 sizes
Highlights
Minimizes pores
Reduces fine lines and wrinkles
Creates a natural finish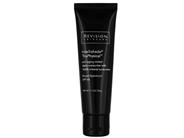 Quick Shop +
Highlights
Minimizes pores
Reduces fine lines and wrinkles
Creates a natural finish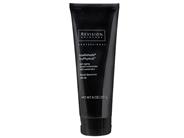 Quick Shop +
Highlights
Uses a 100% mineral formula
Perfect for travel or on-the-go
Protects against pollution and environmental stress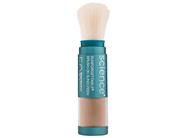 Quick Shop +
4 options
Connect with Us!