Skin Care
Skin Care for Every Season of Motherhood
by LovelySkin
|
April 20, 2018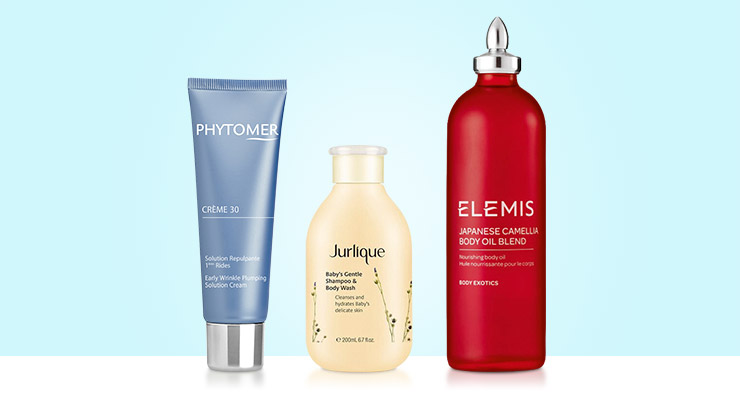 Motherhood is a journey of epic proportions, from the moment your baby takes his or her first breath to the joyous day you become a grandparent. With each passing phase, your ideal anti-aging skin care regimen should evolve to meet your skin's changing needs. Whether you're wondering how to get rid of stretch marks due to pregnancy, smooth early wrinkles or just wondering, "What does retinol do?" read up on these skin care recommendations for every stage of motherhood.
Pregnant mom in her 20's
You need: Pregnancy skin care to safely treat your body; after all, it's hard work building a baby!
Try:
Juice Beauty Organic Facial Wash- This brand's entire line of organic beauty products are safe for pregnant mamas. This gentle daily facial cleanser made with white grape, apple and aloe juices works for all skin types to remove impurities without drying out the skin.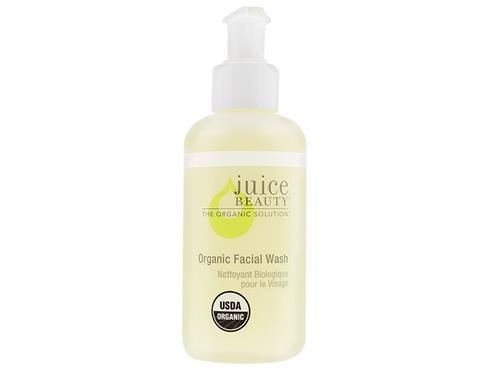 ELEMIS Japanese Camellia Body Oil Blend- This hydrating blend is a combination of two beneficial oils: nourishing sweet almond oil and Japanese camellia oil, which contains Omega-6 fatty acids and anti-aging polyphenols. Apply wherever needed--tummy, thighs, chest--to hydrate skin and prevent stretch marks. Bonus: It's a lovely blend to use for prenatal massage, too!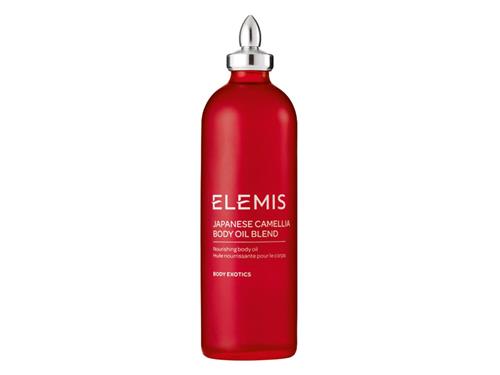 Sleepless new mom
You need: Gentle skin care for your new baby, plus practical and quick pampering products for mom. Note: If you are a breastfeeding mom, always check with your physician before trying new products.
Try:
Jurlique Baby's Gentle Shampoo & Body Wash- This all-in-one formula--use it on both baby's hair and body--makes bathtime simple and easy. The gentle, paraben-free formula is just right for an infant's sensitive skin.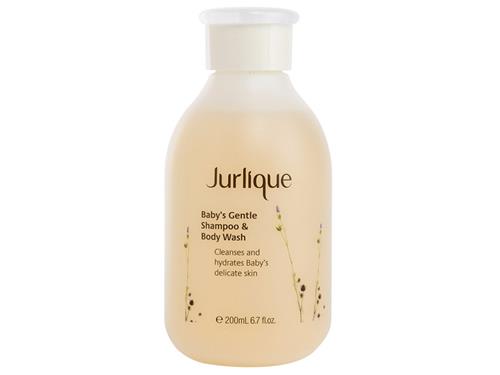 LovelySkin Luxe Brightening Eye Cream- The sleep struggle is real for mamas caring for brand-new babies around the clock. This rich brightening eye cream contains light diffusers for immediate brightness and is formulated with Persian Silk Tree Extract to fight signs of fatigue and Horse Chestnut Extract goes to work to reduce the dark under-eye circles and puffiness caused by missed sleep.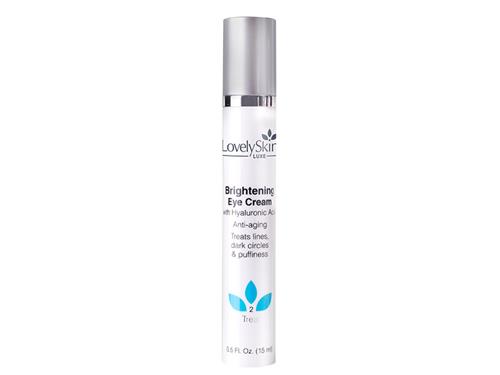 patchology FlashMasque Milk Peel- Carving out even a small shred of "me time" is a challenge at this stage, but five minutes is all it takes to benefit from this quick and easy facial sheet mask. Lactic acid sweeps away dull cells from the skin's surface while shea butter and vitamin E infuse moisture. Just pull out of the package, apply to face and toss it in the trash when done--no rinsing needed.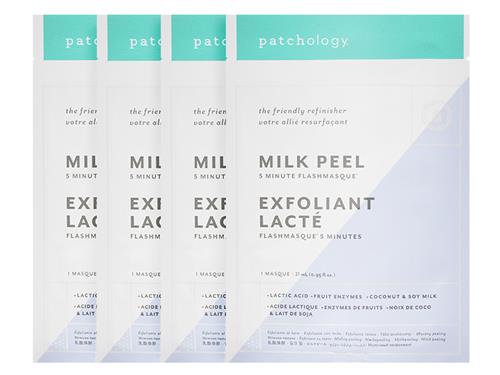 Working mom in her 30's
You need: Want to know how to get flawless skin? Start an anti-aging skin care regimen. When stress is running high and you're juggling work with the demands of parenthood, it's time to get serious about skin care by incorporating vitamin C and retinol.
Try:
FixMySkin 1% Hydrocortisone Healing Body Balm- Parents of little ones will love this convenient, healing balm stick. When you have wiggly, on-the-go kids – messy creams just don't work. This multipurpose healing balm contains 1% hydrocortisone and shea and cocoa butter to heal and soothe chapped cheeks, cracked skin, eczema, bee stings, bug bites and more. It's the perfect addition to any busy mom's bag.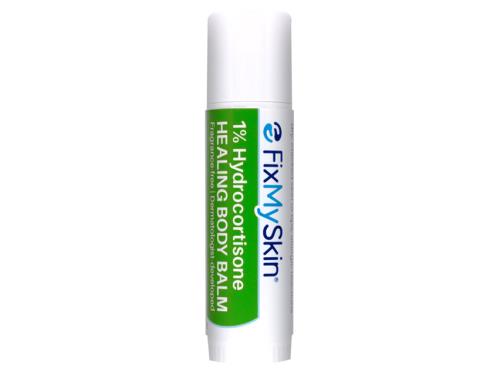 Phytomer Creme 30 Early Wrinkle Plumping Solution Cream- While wrinkles may not be a major concern quite yet, the signs of everyday exposure to sun and pollution may start to show in the form of fine lines and discoloration. This light plumping cream harnesses rich oceanic ingredients--seawater concentrate, microalgae and red coral--to boost collagen production, neutralize damage-causing free radicals and strengthen the skin barrier.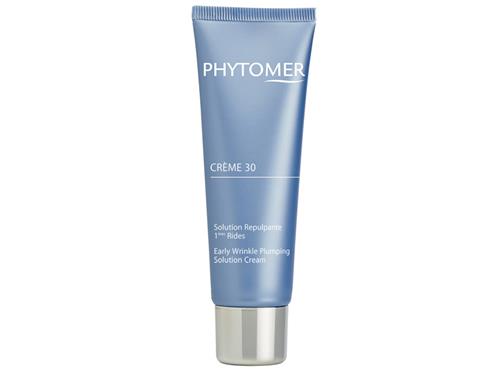 Obagi360 Retinol 0.5- Thirty-something skin can really benefit from retinol, which works to erase fine lines and sun damage by encouraging skin cell renewal. One common side effect of retinol--also known as vitamin A--is redness or flaking as it goes to work on the skin's surface, but don't worry, your skin will adapt with continued use. This formula contains encapsulated time-release retinol that works gradually over the course of the day to reduce irritation.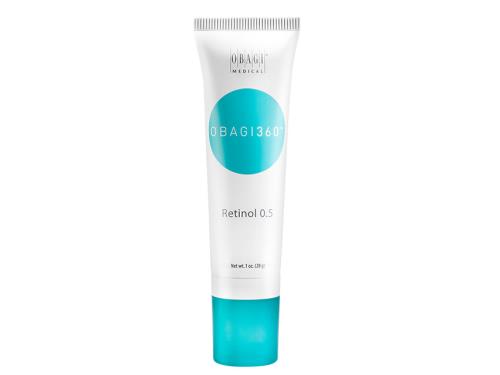 Vichy LiftActiv Vitamin C Serum Brightening Skin Corrector- This multitasking vitamin C serum is oh-so-appropriate for a multitasking mama! The active ingredients--15 percent pure vitamin C and hyaluronic acid--will smooth fine lines, brighten up skin tone and provide antioxidant protection against future environmental damage. Research has shown that in 10 days, 83 percent of users agreed their skin looked more radiant after using this serum once daily.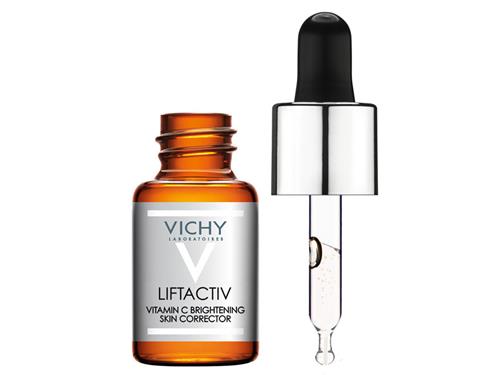 Empty nester in her 40's
You need: Products that hydrate and boost luminosity. With the kids becoming older and more independent, it's time to treat yourself!
Try:
LovelySkin Luxe MicroDermabrasion Polish with Triple Sphere Technology- Gentle exfoliation is one of the keys to a glowing, luminous complexion at any age, but it's especially important as you get older and skin begins to look dull. This environmentally-friendly, plastic microbead-free microdermabrasion polish exfoliates with jojoba, bamboo and diatomaceous spheres while calming the complexion with caper bud extract.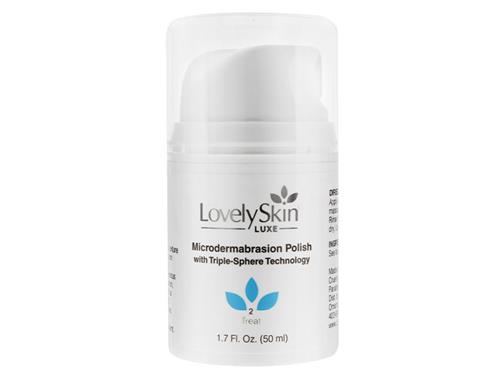 SkinCeuticals Hyaluronic Acid Intensifier- During your forties, caring for your skin is all about hydration. This potent serum contains 1.3 percent pure hyaluronic acid, a superior hydrator that plumps the skin, helping reduce the appearance of crow's feet and smile lines.
Jan Marini Luminate Face Lotion- Who doesn't want to look more luminous in their forties? This featherweight lotion with retinol, green tea extract and alpha-arbutin (a natural ingredient derived from berries) lightens brown spots and discoloration.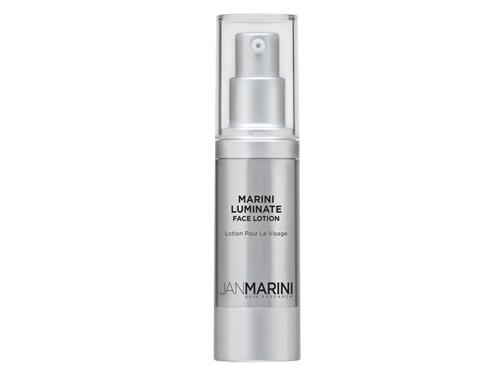 Grandparent in her 50's
You need: Targeted anti-aging treatments and moisturizing products tailored for menopause.
Try:
Neocutis Micro Eyes Riche Rejuvenating Balm
Just because you're a grandma now doesn't mean you have to look like one! This anti-aging treatment brightens and plumps the delicate skin around the eyes with a Micro Protein Complex and peptides while hydrating a dull, dry skin with hyaluronic acid and moisturizing lipids.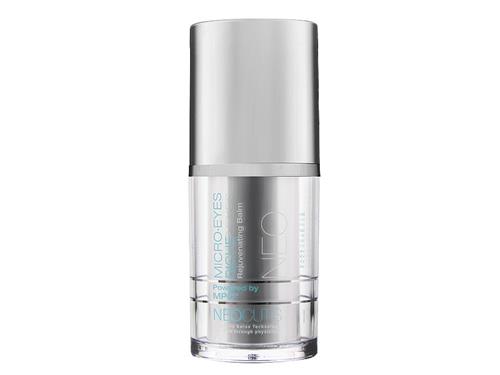 ELEMIS BIOTEC Skin Energising Day Cream- This two-phase day cream is your ticket to gracefully navigating menopause and the dry skin that usually accompanies it. The first phase nourishes and hydrates by optimizing the microflora on the surface of the skin. The second boosts the flow of electrons with a trio of acids (lactic, ferulic and succinic) and pumps up cell health with electrolytes.
Every stage of motherhood can be a beautiful one. Check out our other favorite beauty products and gifts, perfect for a new mom, busy mom or simply to spoil your own mom!
Shop This Blog
Highlights
Cleans without drying skin
Encourages healthier skin
Nourishes skin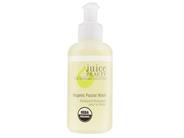 Quick Shop +
Highlights
Prevents stretch marks
Strengthens hair, skin and nails
Safe for use during pregnancy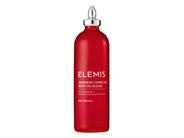 Quick Shop +
Highlights
A gentle cleanser to effectively yet tenderly refresh a baby's delicate skin.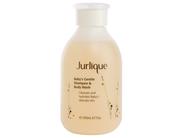 Quick Shop +
Highlights
Hydrates the eye area
Smooths crow's feet
Fights signs of fatigue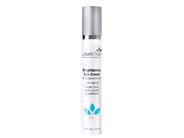 Quick Shop +
Highlights
The patchology FlashMasque Milk Peel gently dissolves dull surface cells with essential ingredients...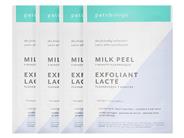 Quick Shop +
Highlights
Fragrance-free
Treats psoriasis, eczema and more
Travel-friendly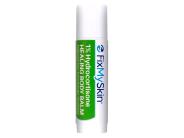 Quick Shop +
Highlights
Provides a matte finish
Proactively protects skin
Volumizes and plumps the skin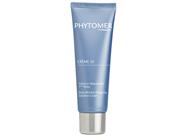 Quick Shop +
Highlights
Provides less irritation
Softens a rough texture
Smooths fine lines and wrinkles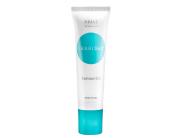 Quick Shop +
Highlights
Discover a new pure and powerful formula combining 15% Pure Vitamin C and Fragmented Hyaluronic Aci...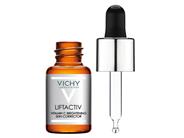 Quick Shop +
Highlights
Creates a luminous appearance
Exfoliates and polishes skin
Smooths uneven tone and texture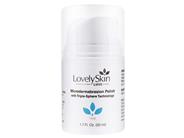 Quick Shop +
Highlights
Plumps and firms with hyaluronic acid
Can be used on all skin types
Ideal after in-office procedures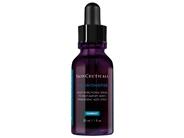 Quick Shop +
Highlights
Actively lightens discoloration
Provides antioxidant protection
Smooths fine lines and wrinkles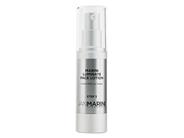 Quick Shop +
Highlights
Softens and smooths skin
Energizes dull, tired skin
Provides all-day hydration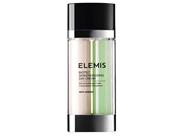 Quick Shop +
Highlights
Diminishes puffiness
Binds moisture to skin
Stimulates collagen with peptides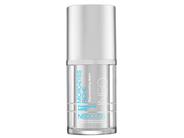 Quick Shop +
Connect with Us!