Beauty
Three Sweet and Sassy Makeup Looks for any Valentine's Day Occasion
by Jill
|
February 05, 2019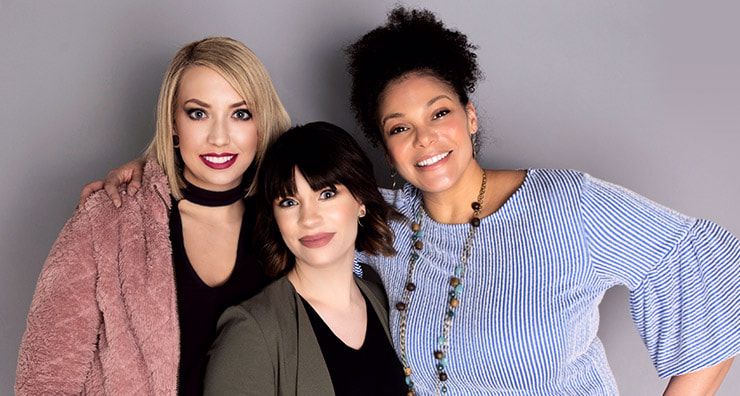 Valentine's Day is the perfect day to kick your usual makeup routine up a notch and finally rock that bold red lipstick you've been dying to try. Whether you're spending a special day with your significant other or planning a fabulous night out with your gal-entines, we're sharing three simple makeup tutorials that will wow your nearest and dearest while enhancing your natural beauty.
Look #1 - Smoky Cat Eyes for Gal-entine's Night Out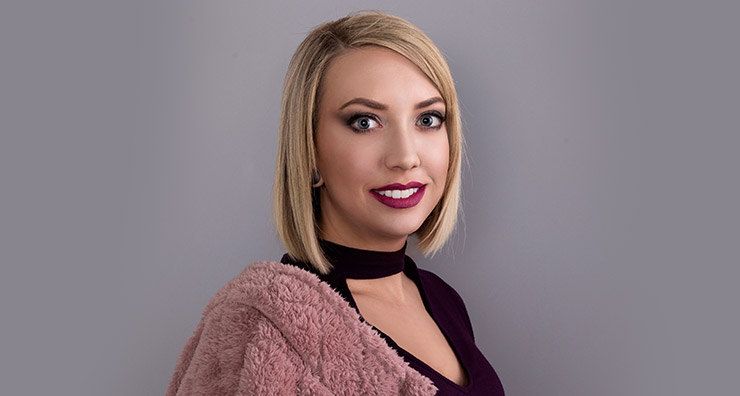 Celebrating sweetheart's day with your best ladies is the perfect excuse to go as bold as you want with your makeup. This look features a flawless matte pink lip and a subtle shimmery eyeshadow that transforms seamlessly into a daring, smoky cat eye.
Step 1 – To create the perfectly pink matte lip that lasts all night long, choose a liquid lipstick like bareMinerals Statement Matte Liquid Lipcolor in OMG. This cream-to-matte lipstick goes on smoothly without any sticky residue. Plant-based waxes keep lips moisturized so color won't flake off or crease while you're dancing the night away. To apply, use the flexible applicator and fill in lips until you achieve your desired color.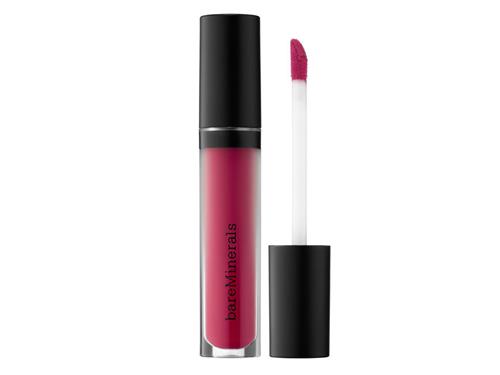 Pro Tip: To minimize color transfer, wait at least ten minutes after application to eat or drink.
Step 2 – Give eyes some sequin-like shine with a silvery liquid shadow like stila Magnificent Metals Glitter & Glow Liquid Eye Shadow - Duo Chrome in Perlina. This paraben- and sulfate-free shadow can be used as a shadow and an eyeliner and is formulated with a lightweight texture for minimal glitter fallout. To achieve this look, apply the shadow starting at the corner of the inner eyelid and work your way outward, almost to the edge.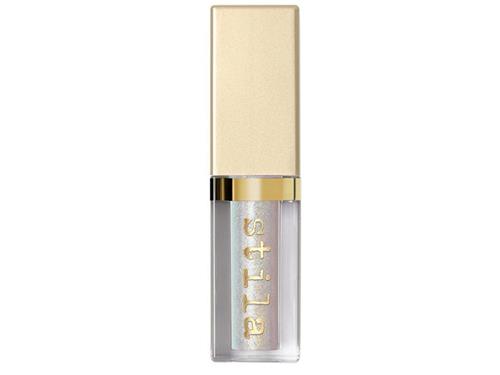 Step 3 – If you are unsure of how to put on eyeshadow for a bold dramatic look like this, don't be! Choose an eyeshadow palette with dark shades like Youngblood Pressed Mineral Eyeshadow Quad in Starlet. This palette contains a combination of matte, pearl and shimmery finishes so you can create the exact look you're going for. This smoky cat eye starts with an angled, precise shadow brush (we like Antonym Small Angled Brush #13) to draw your cat eye. Choose the second darkest shade in your shadow palette and apply starting at the center of your eyelid, sweeping it out and up, creating the top wing of your cat eye. Using the same brush, apply the same shadow starting at the outer crease of your eye and sweep it upwards to meet the top wing. Fill in the wing with the same dark shadow and blend it softly with a fluffy eyeshadow brush. Don't forget to smudge the shadow lightly under your lash for the ultimate smoky look.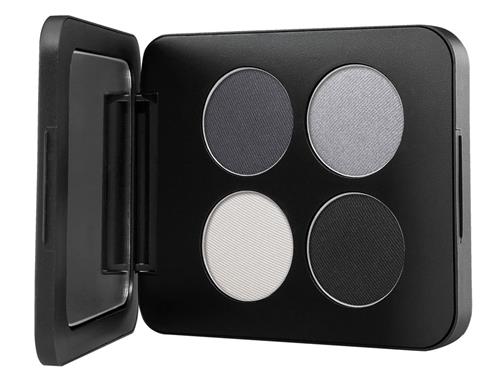 Look #2 - Natural Makeup for Family Night In
Looking forward to a cozy family night in on love day? Keep your look simple and sweet with this natural makeup look that's all about dewy skin, nourished with healthy, hydrating ingredients and universally flattering, neutral shades.
Step 1 – If you're still experiencing dehydrated, flaky skin in February, you're not alone. Start by nourishing your skin with a multi-tasking tinted sunscreen moisturizer like COOLA Rōsilliance Organic BB+ Cream SPF 30. This all-mineral sunscreen is formulated with rose stem cell actives to provide antioxidant benefits. It also features a light, natural rose scent, making it a perfect pick for Valentine's Day. To apply, dispense one pump onto the back of your hand and smooth onto the face, starting at the center and working your way out.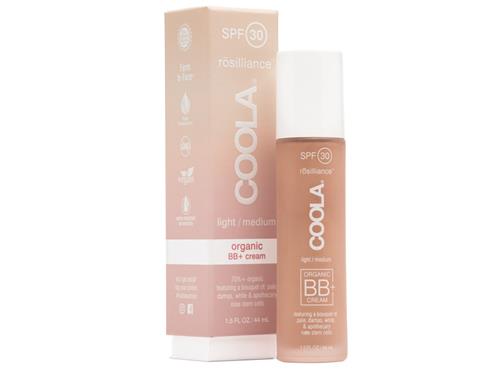 Pro Tip: For a more "airbrushed" look, apply this BB cream with your favorite foundation brush.
Step 2 – Give this natural makeup look a little bit of drama by applying a mascara that lengthens your natural lashes. jane iredale Longest Lash Thickening & Lengthening Mascara in Black Ice thickens your natural lashes while nourishing any brittle or weak hairs with hydrating and petroleum-free ingredients. For this natural look, apply several coats to both the tops and bottoms of lashes, starting at the base of your lash line and wiggling the spoolie through to the ends.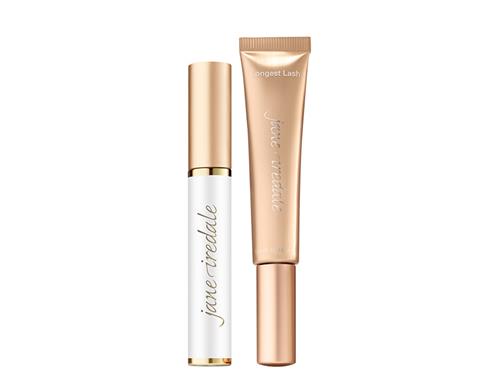 Step 3 - Up next is applying a glossy cream eyeshadow for a bit of hydrating shimmer. We chose Au Naturale Anywhere Creme Multistick in Palermo (which is perfect for lids, cheeks, lips and really, anywhere you want some subtle shine) and applied it all over the eyelid. The best part? This crème multistick is formulated with meadowfoam seed, jojoba oil and lavender oil to nourish the delicate eye skin.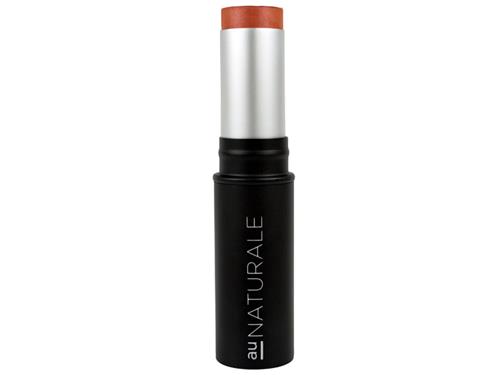 Look #3 - The Best Matte Lipstick for Date Night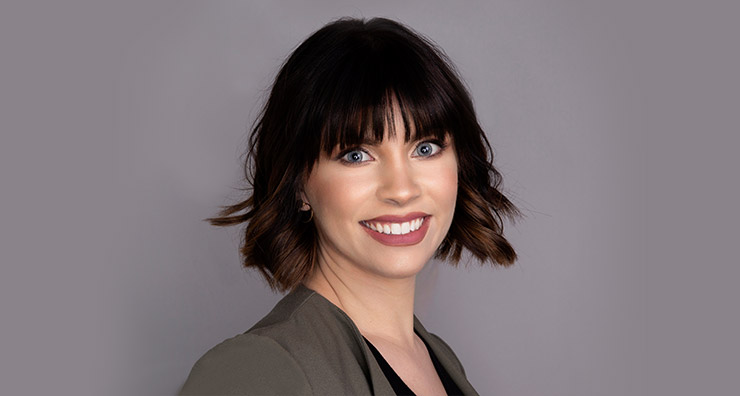 If V-Day is all about a romantic dinner out with your one and only, this soft and kissably sweet makeup look will be just what you're looking for. This makeup tutorial features an effortless matte lip, warm eyeshadow and a soft, sunkissed glow on the cheeks and anywhere else the sunlight would naturally fall.
Step 1 – If you've been looking for the best matte lipstick to create that perfect soft-focus lip, look no further. Choose a liquid formula like stila Stay All Day Liquid Lipstick in Patina, which features a universally flattering pink shade and is formulated with vitamin E and avocado oil to keep lips kissably soft. To apply, use the applicator and start at the center of the lip and sweep outward to the corners of the lips, being careful to stay precisely inside the lip line.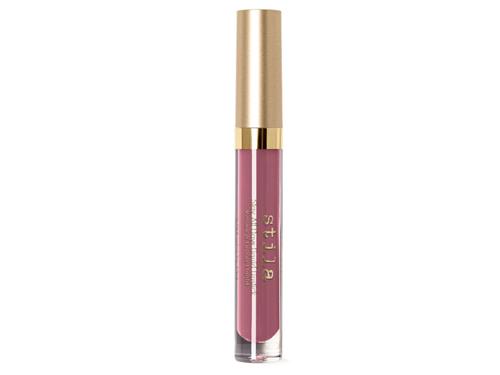 Pro Tip: If your liquid lipstick ventures outside the lip line, it's not the end of the world. Use a cotton swab dipped in makeup remover or micellar water and carefully erase your mistake!
Step 2 – Since this look is all about the lips, choose an eyeshadow that gives your eyes some warmth and color without being too dramatic. Choose a palette with peachy, bronzy hues like Glo Skin Beauty Shadow Palette in Elemental Eye. This palette features eight blendable shades that can be customized and blended for any look. To apply, choose a combination of the matte shades and blend with a fluffy eyeshadow brush (try Luxie 237 Rose Gold Blending Brush) over the entire eyelid.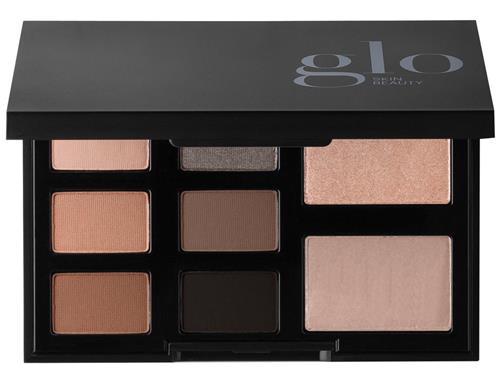 Step 3 – Round out this look by adding some warmth to your cheeks, nose or anywhere else you'd contour with a warm-toned bronzer like Osmosis Colour Bronzer in South Beach. This bronzer contains jojoba seed oil and honeysuckle flower extract to infuse skin with added moisture and antioxidant benefits. For this look, use a dome-shaped fluffy brush, swirl it onto the top of the bronzer pan and tap the brush on the edge. Softly apply to the apples of your cheeks, forehead, chin and lightly along the jawline.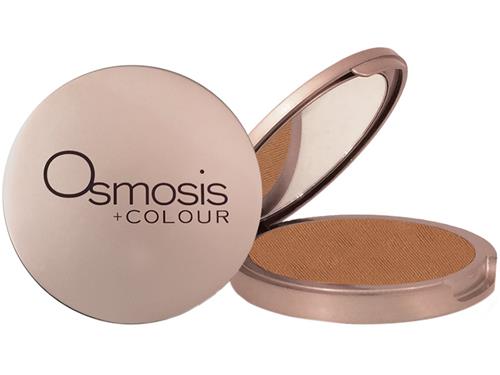 Looking for more makeup ideas? Don't forget to check out our videos for more makeup tutorial ideas.
Shop This Blog
Highlights
The Matte Liquid Lipcolor you loved from Gen Nude is now available in 10 bold shades that dare to m...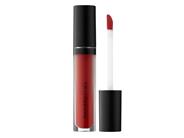 Quick Shop +
10 colors
Highlights
Make eyes magical with stila's Magnificent Metals Glitter & Glow Liquid Eye Shadow - Duo C...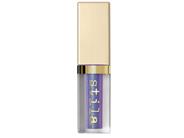 Quick Shop +
6 colors
Highlights
Craft a look unique to you with a Youngblood Pressed Mineral Eyeshadow Quad.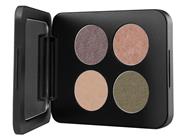 Quick Shop +
10 colors
Highlights
Moisturizes and nourishes lashes
Protects against breakage
Lengthens and thickens lashes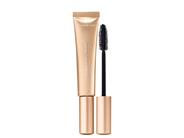 Quick Shop +
2 colors
Highlights
Provides broad spectrum UV protection
Evens skin tone
water resistant sunscreen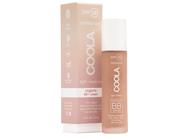 Quick Shop +
3 options
Highlights
A multi-use formula
Vegan-friendly
Blush and highlighter combo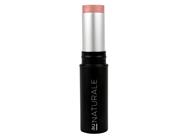 Quick Shop +
12 colors
Highlights
Achieve full coverage lip color with stila Stay All Day Liquid Lipstick. Celebrated for its incred...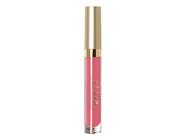 Quick Shop +
36 colors
Highlights
Glo Skin Beauty Shadow Palettes include eight blendable shades that come together beautifully to he...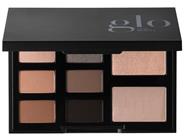 Quick Shop +
4 options
Highlights
Osmosis Bronzer - South Beach is perfect for contouring cheeks, nose, and eyes. Use this bronzer to...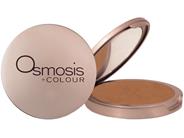 Quick Shop +
Connect with Us!